Biden Gushes Over 'Six Grandchildren,' Ignores Hunter's Child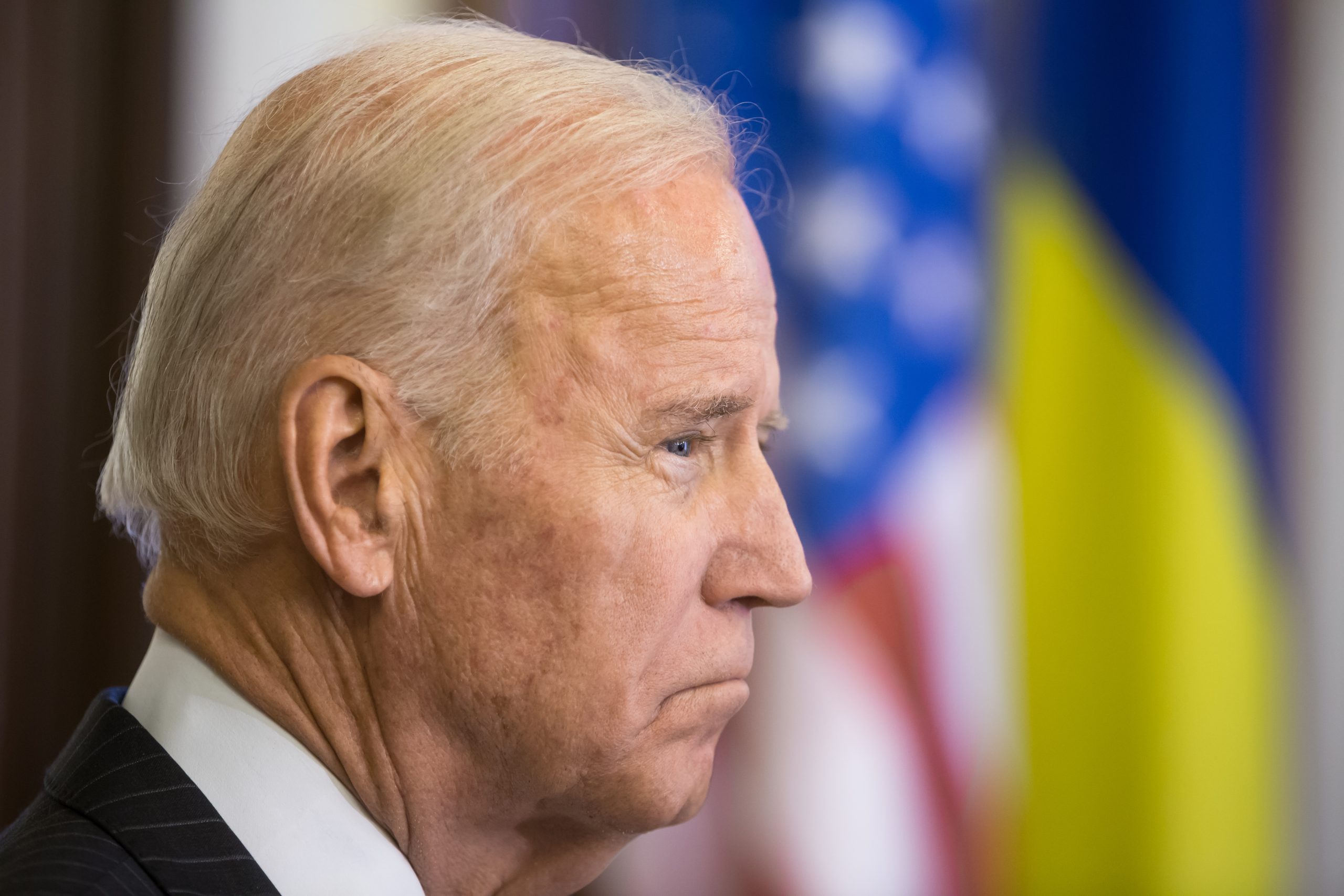 Like Freedom Press? Get news that you don't want to miss delivered directly to your inbox
President Joe Biden has carefully cultivated his public image as a family man over the course of his decades in public office, but there is one close relative he intentionally omits from any relevant conversation.
Biden's troubled son, Hunter, fathered a daughter — 4-year-old Navy Joan Roberts — during an apparently drug-fueled escapade of which he later wrote he had no memory.
Reports indicate the younger Biden has not spent any time with his daughter despite genetic testing that proved his paternity and a court order compelling him to pay child support. He has also reportedly fought to prevent the girl from using the Biden last name.
Hunter Biden is due in court next week for a hearing related to his alleged efforts to shirk his parental responsibilities.
The president also seems keen to ignore the fact that Navy is a part of the family, as evidenced most recently during an event at the White House on Thursday.
After declaring that he could not remember the last country he visited just days after concluding a trip to Ireland, Biden gushed about his "six grandchildren," declaring that he is "crazy about them" and talks to all of them daily.
He stumbled through the names of those individuals he recognizes as his grandchildren, but Navy's name was notably missing.
This was not the first time Biden has purposefully omitted the young girl's name from discussions of his family. With the exception of a select few news outlets, media figures appear comfortable helping him essentially remove any trace of Navy from the Biden family tree.
Shortly after the DNA evidence confirmed that Hunter Biden was the father, Fox News Channel's Peter Doocy dared to press the president for a comment but was quickly shut down.
"No, that's a private matter and I have no comment," replied Biden. "Only you would ask that. … You're a good man. You're a good man. Classy."
When the White House was decorated for Christmas in 2021, a stocking display in the State Dining Room affirmed the supposed "Gift of Family" but included only six stockings for the president's grandchildren, with Navy's name conspicuously absent.