California Police Union Boss Arrested Over Fentanyl Distribution Scheme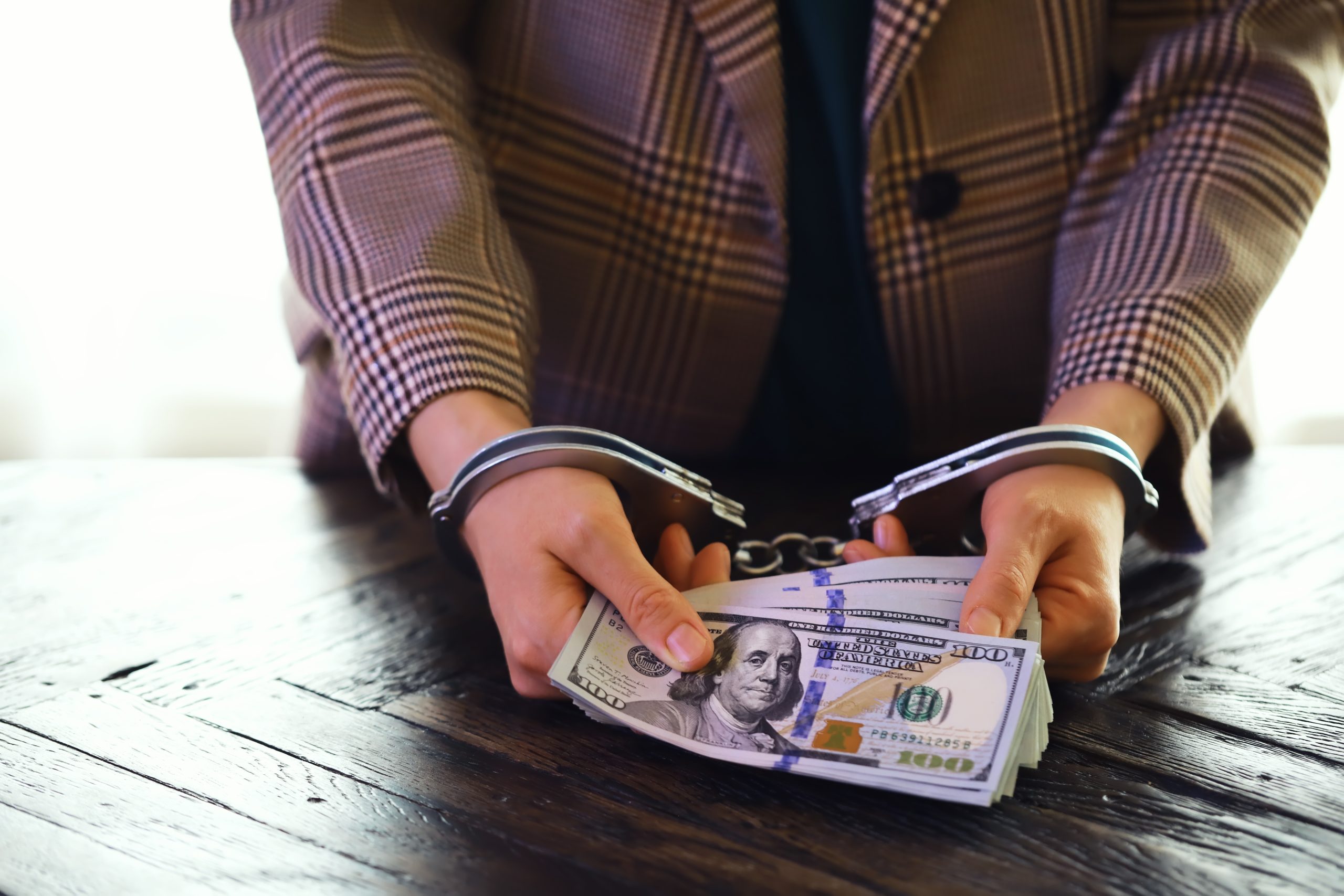 Like Freedom Press? Get news that you don't want to miss delivered directly to your inbox
Joanne Segovia, a 64-year-old San Jose Police Officers Association (POA) executive, has been charged with plotting to import fentanyl and distribute it across the country. According to a court complaint, Segovia is accused of having at least 61 shipments sent to her residence from foreign countries, including China, Hungary, India and Singapore. The shipments were labeled as innocuous items like "Wedding Party Gifts," "Gift Cosmetics," or "Chocolate and Sweets."
Authorities reportedly discovered thousands of dollars worth of pills, including synthetic opioids Tramadol and Tapentadol, in five shipments seized by police beginning in January 2019. Segovia allegedly coordinated the logistics for receiving and sending the goods using her home and work computers and encrypted WhatsApp communications.
WhatsApp is a messaging service app owned by Meta that allows users to send text and voice messages, make voice and video calls, and share images, documents, user locations, and other content. Officials also claim that Segovia sent a package containing illegal drugs using the San Jose Police Association's UPS account.
Despite being questioned in the matter by federal investigators in February, Segovia continued to order controlled substances. Earlier this month, federal investigators in Kentucky seized a package addressed to Segovia containing valeryl fentanyl, believed to have originated from China and labeled as a "clock."
San Jose Police Association spokesman Tom Saggau said the POA was informed of the investigation last Friday and fully cooperated with federal authorities. The Board of Directors expressed their disturbance and disappointment with the information, pledging their wholehearted support to the authorities conducting the investigation.
Segovia faces a possible 20-year prison term and a fine of up to $250,000 if convicted. Her history with the police union dates back to 2003, but she has no known history in front-line law enforcement. San Jose Police Union President Sean Pritchard expressed shock at the charges. Segovia was known as the "grandma of the POA" and had worked closely with fallen officers' families and organized fundraisers for officers' children.
Prosecutors allege that the packages intercepted by authorities contained various drugs, including deadly synthetic opioids and Tapentadol, which is typically used to treat severe pain from nerve damage caused by diabetes. In addition, Segovia reportedly exchanged messages on WhatsApp with an individual using a country code from India between January 2020 and March 2023.
Homeland Security agents learned of Segovia's operation while investigating a network known for shipping drugs into the United States from India. Investigators found messages from the network mentioning "J Segovia" with a San Jose address and an order for 180 pills of SOMA 500mg.
San Jose Mayor Matt Mahan expressed his concern over the allegations, thanking U.S. Attorney Ismail Ramsey and his colleagues for their efforts in pursuing sources of fentanyl and holding drug dealers accountable.