Inflation Hovers At 40-Year Record High In July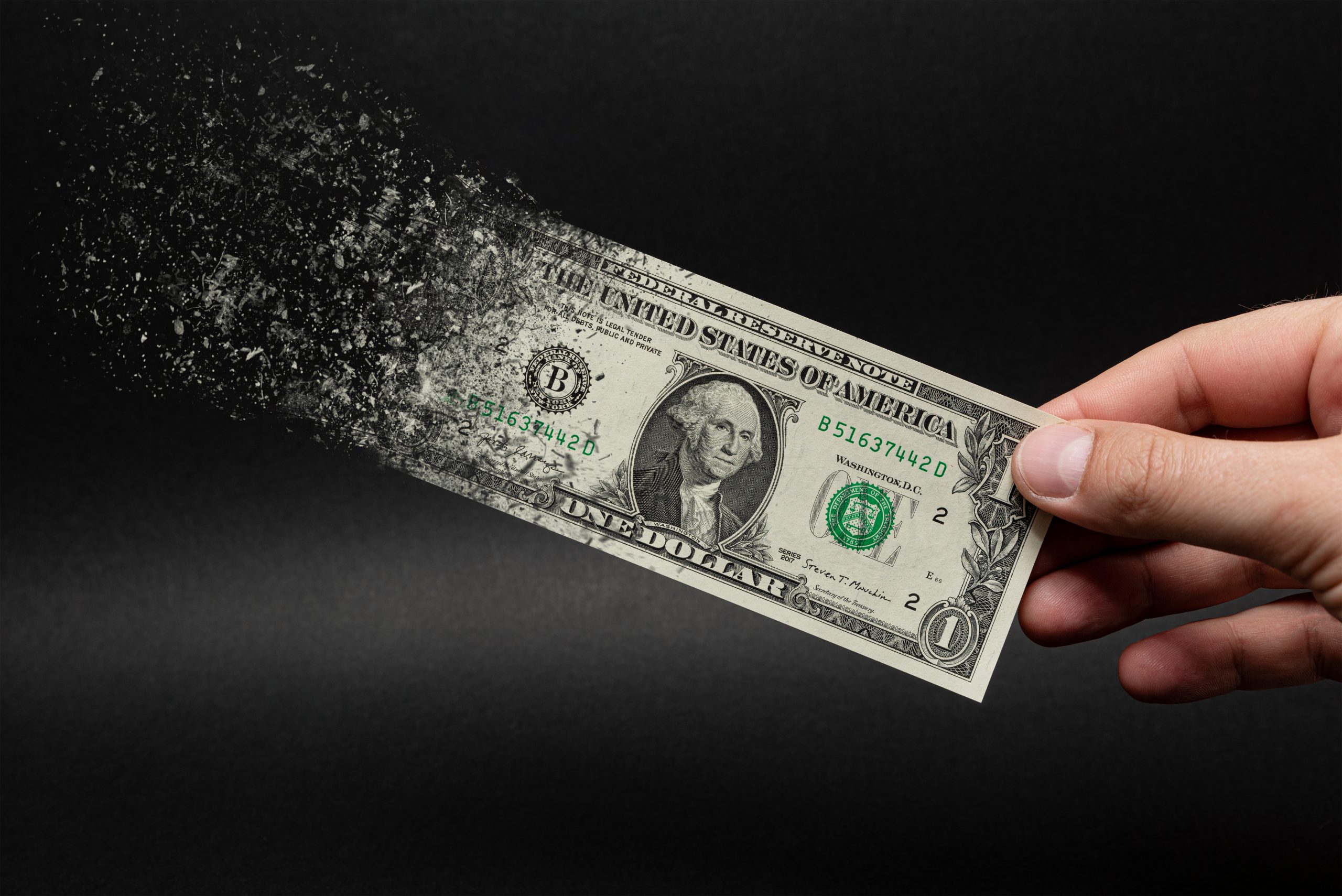 Like Freedom Press? Get news that you don't want to miss delivered directly to your inbox
The surging price inflation that has hammered Americans throughout 2022 slowed slightly in July but remains at levels not seen in 40 years and far above the Federal Reserve's target.
The U.S. Department of Labor released its monthly report of the consumer price index (CPI) and related figures on Wednesday morning, showing an 8.5% increase above the number from July 2021. The CPI is a broad economic measure of several groups of consumer items including energy, food, and rent. The annual rate for July was down from the 9.1% rate reported for June.
Forecasters had predicted that the July CPI figure would come in at 8.7%, and could be a signal to the Federal Reserve that its recent rate hikes are having some effect.
The Dow Jones Industrial Average rallied Wednesday morning after the report, climbing by around 1.4% by midday.
The report's figures for "core prices" showed a 5.9% increase over last year. The core price number strips out some of the CPI categories that are considered more volatile, including food and energy. The core price increase did not change from the June report.
Experts cautioned that although it is a positive sign that CPI declined for the first time in several months, inflation is still running hot and high above the Fed's stated goal of 2% year-over-year.
American Institute for Economic Research fellow Peter Earle told Fox Business that the economy is "not out of the woods by a long shot." He said there is a long way to go before we get back to target CPI levels and "a lot can happen" before that occurs.
Even though Joe Biden immediately trumpeted the report as a "zero" number for inflation, the reality of the report indicates that prices are continuing to skyrocket compared to a year ago. Price inflation continues to exert severe pressure on American household finances, as rising costs for essential items are forcing families to forego many ordinary expenses.
The report also shows that workers are continuing to suffer real average hourly earnings losses. Although wages have increased in recent months, inflation has stripped away those gains by rising even faster. Real wages decreased in July by 0.5% from the June report. On an annual basis, real wages fell by 3%.
The July food index rose by 10.9% annually, the highest surge in food prices since May 1979. Rising agricultural production costs and losses related to dry weather are expected to continue to exert extreme pressure on food prices for months to come.
Housing costs rose in July by 5.7% annually, the fastest increase seen since February 1991.
RSM chief economist Joe Brusuelas said that even if CPI peaked in June 2022, inflation remains the largest risk to the nation's economic outlook. He said that his firm estimates it will be at least two to three years before inflation is brought "anywhere near the Fed's 2% target."