Insiders Say Saudi Crown Prince Mocks Biden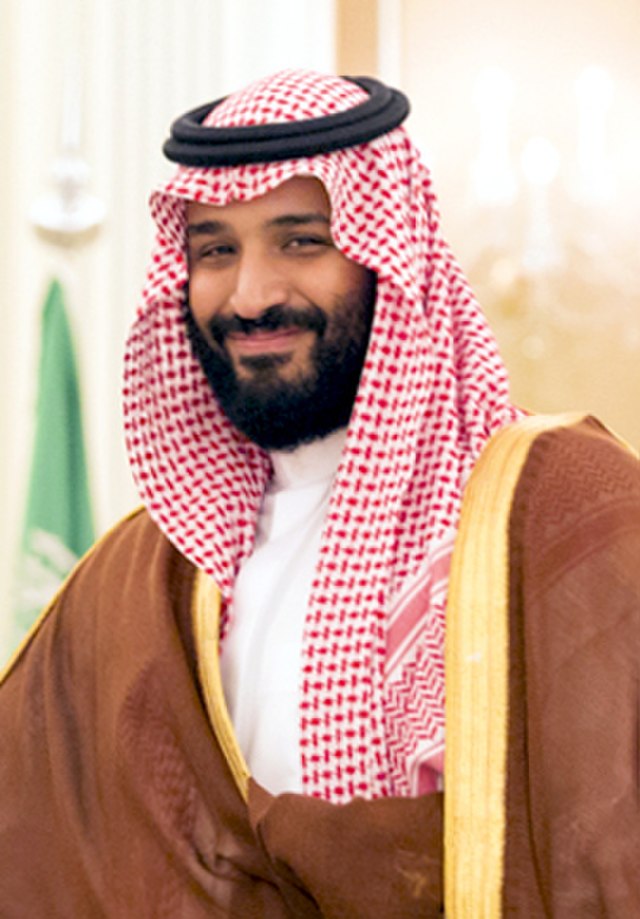 Like Freedom Press? Get news that you don't want to miss delivered directly to your inbox
Saudi Crown Prince Mohammad bin Salman reportedly mocked President Joe Biden after rejecting the Democrat president's request to delay the cut in oil production until after the November midterm elections.
During a CNN interview last week, Biden vowed to "reevaluate" the U.S. relationship with Saudi Arabia — declaring that there would be "consequences" for the cut in oil production, which the president claimed was Saudi Arabia "helping Russia" rather than just responding to the market.
Less than 24 hours after Biden's threat, Saudi Arabia's Foreign Ministry issued a statement asserting that the president had attempted to coerce them into delaying the production cut until after the midterms.
Now, it is being reported that bin Salman "mocks President Biden in private, making fun of the 79-year-old's gaffes and questioning his mental acuity," Saudi government insiders told the Wall Street Journal.
The 37-year-old prince reportedly told his advisers that he had not been impressed with Biden ever since he was serving as vice president, saying that he had "much preferred" former President Donald Trump.
The crown prince, colloquially known as "MBS," led OPEC+ in its decision to cut oil production by 2 million barrels per day — which will result in a rise in gas prices across the U.S. just a few weeks before the midterm elections, likely causing problems for Biden and the Democrats, as voters will associate the rise in gas prices with the party in power.
The president met with MBS in July, starting the meeting with a controversial fist bump that led to memes and anger from many on the left.
Saudi officials reportedly felt that Biden "didn't want to be there and was uninterested in the policy discussion," the Wall Street Journal noted.
MBS was allegedly angered when Biden brought up human rights violations, such as the 2018 death of Jamal Khashoggi. Near the start of his presidency, Biden released a report which connected bin Salman to Khashoggi's dismemberment.
Despite MBS' supposed disdain for the U.S. president, Saudi Arabia has asserted that its motivations for cutting oil production were purely based on economic factors.
Saudi foreign minister Prince Faisal bin Farhan discussed the issue in an interview.
"Our economic agenda is critical to our survival," bin Farhan said. "It's not just about energy and defense."
He went on to add that MBS bad-mouthing Biden was "entirely false," noting that "the kingdom's leaders have always held the utmost respect for U.S. presidents."
According to the Journal article, Saudi officials have grown frustrated with their relationship with the West, and view it solely through oil and security interests — which may be concerning considering the fact that they plan to use the profits from oil prices to modernize other areas of their economy to move towards a "post-oil future."