Judge Blocks School Policy To Inform Parents On 'Transitioning'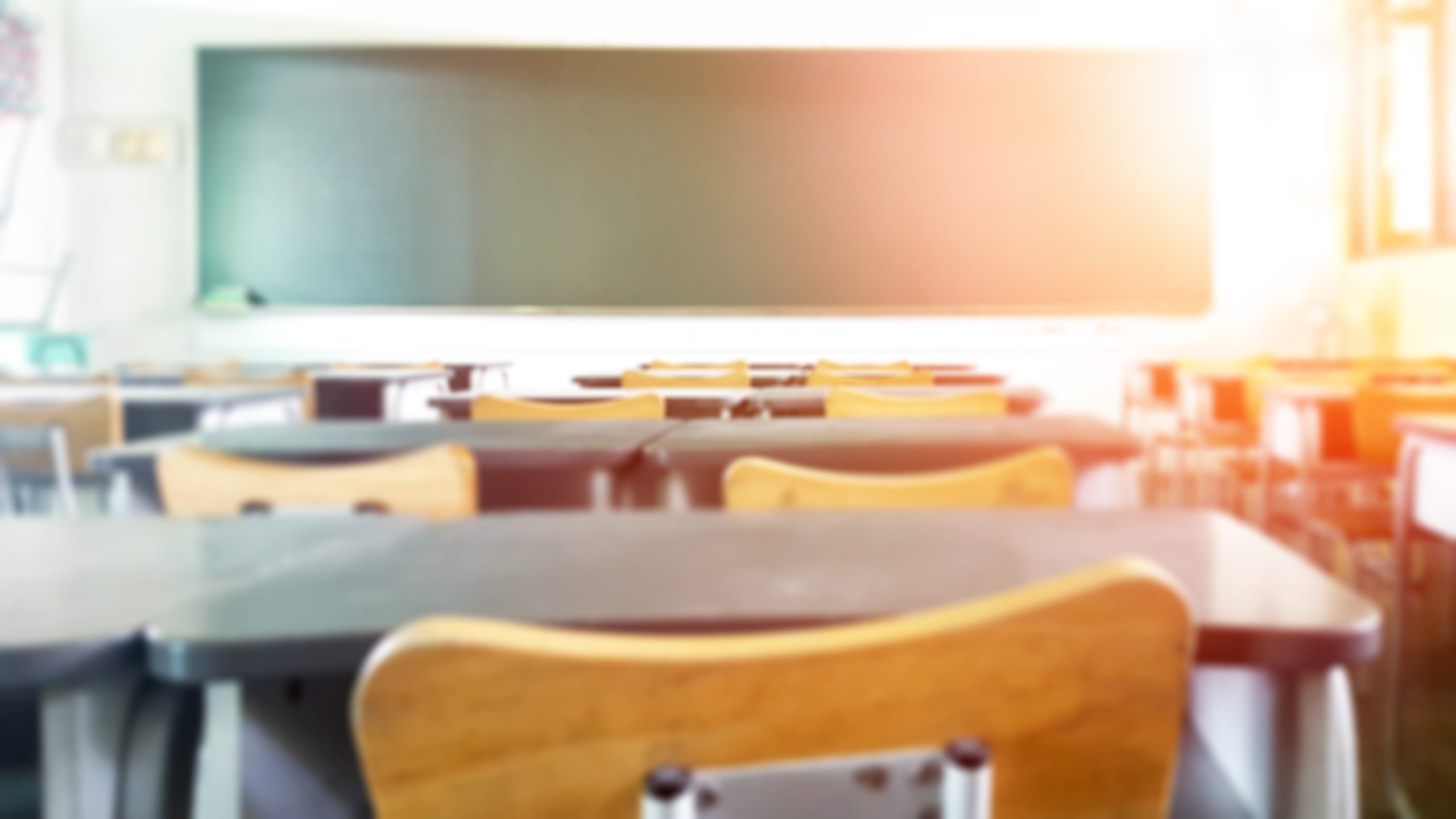 Like Freedom Press? Get news that you don't want to miss delivered directly to your inbox
Another blow against parental rights was struck by a New Jersey Superior Court last week. A judge temporarily blocked a local school system from notifying parents if their child was being impacted by such major decisions as gender "transitioning" or expression.
The Hanover Township Board of Education released a statement Wednesday supporting the stance of the system. It asserted that "parents need to be informed on all material issues that could impact their children."
That way, they can fulfill their roles as parents.
Some political leaders and obviously at least one court saw the issue another way. New Jersey's Democratic Gov. Phil Murphy denounced the system's "Parental Notice of Material Circumstances" policy.
He declared that the measure would require teachers to "out" LGBT students to their parents. Murphy also asserted that the policy violates student rights and puts their well-being and mental health in danger.
The Hanover Township policy specifically requires school staff members to notify parents and school administrators if they observe "something that could adversely affect the social/emotional well-being of a child."
Besides transitioning and gender identity issues, notification must be made on concerns such as alcohol use, gang affiliation, and suicide risks.
The policy, which was adopted early last week, led to an immediate civil rights complaint by state Attorney General Matt Platkin's office. The legal filing asked for an emergency court order to halt the policy, which was subsequently granted.
The district responded by digging in and declaring its intention to "vigorously defend" the policy. Officials said it "protects parental rights and ensures the safety of all school children."
New Jersey has a Law Against Discrimination as well as the Department of Education's Transgender Student Guidance, which was implemented in 2018. Public schools are required to recognize a child's preferred gender identity and pronouns without the consent of their parents.
Other political leaders lashed out at the governor's and attorney general's actions. State Sen. Joe Pennacchio (R) of Morris released a statement asserting that "Attorney General Platkin is trying to make this an LGBT issue."
He added that the Hanover system should be supported in its efforts to keep parents informed of important facts concerning their children.
State Sen. Ed Durr (R) of Gloucester echoed his colleague's sentiments, saying it is "no surprise that the Murphy administration is again opposing transparency and parental rights."