One-Sided Panel Discussion On Abortion Renews Calls To Defund PBS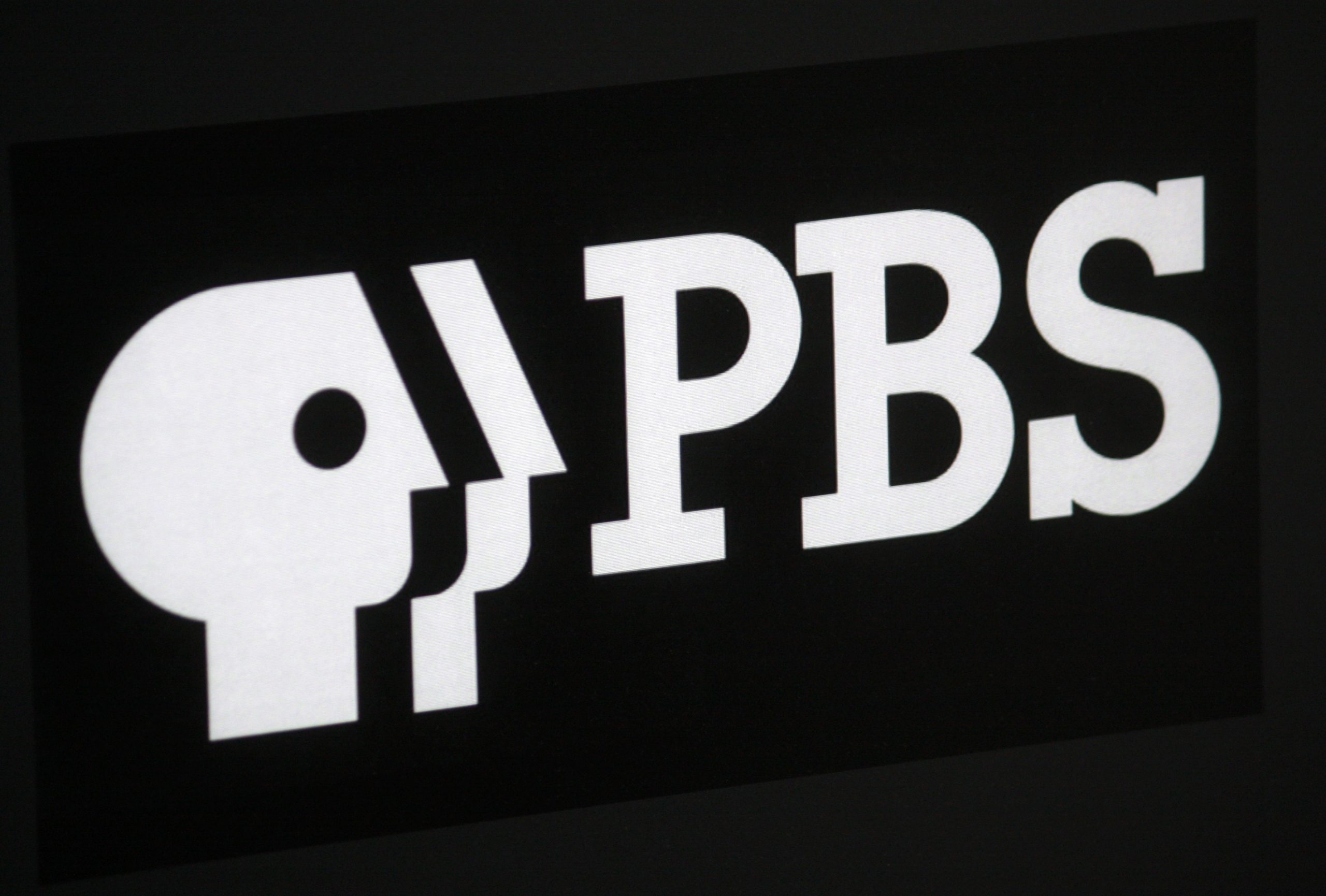 Like Freedom Press? Get news that you don't want to miss delivered directly to your inbox
Prominent conservatives have argued against taxpayer support for public broadcasters since at least the Nixon administration, often citing a perceived liberal bias in addition to concerns about fiscal responsibility.
As Newsbusters recently pointed out, PBS continues to face accusations that it excludes right-wing viewpoints in its coverage of hot-button sociopolitical issues.
Writer Tim Graham supported his criticism with a reference to a "NewsHour" segment regarding conservative opposition to abortion. Instead of inviting a pro-life pundit to offer relevant insight, however, anchor Judy Woodruff moderated a discussion between moderate Republican Michael Gerson and liberal writer Jonathan Capehart, both of whom are Washington Post columnists.
Gerson, who was a speechwriter for former President George W. Bush, started the conversation with a response to Woodruff's question about why Democratic voters are significantly more likely to be motivated by the issue of abortion than Republicans.
"Well, it doesn't tell me as much about the issue of abortion, which has been divisive for a long time," he said. "It tells me a lot about the perception of radicalism of the Republican Party, OK?"
He went on to accuse conservatives of seeming "to undermine the health of a 10-year-old," clearly referencing the case of a young child in Ohio who was raped by an illegal migrant and traveled to a neighboring state in order to receive an abortion.
"Those are deeply radical notions that Republicans have been led to," Gerson added, applauding Democrats for "saying you can't trust Republicans with issues like abortion, because they're just not fit for it."
From there, it was easy for Capehart to find common ground and continue the on-air verbal attack on Republicans opposed to abortion.
"I agree with Michael," he declared before denouncing the "radicalism" and "attack on freedom" that he believes is associated with the pro-life movement.
Both panelists cited "Trumpism" as a central negative force contributing to the downfall of the GOP and Woodruff seemed to acknowledge the lack of any debate during the segment.
"All right, entirely too much agreement here tonight," she said to bring the discussion to an end.
Even the long-running children's series "Sesame Street" has not been without controversy, as some high-profile conservatives have highlighted content that they have described as pandering or leftist indoctrination.
In November, American Conservative Union Chairman Matt Schlapp shot back at PBS for introducing an Asian puppet to the series despite having never referenced the supposed races of its primary characters. He tweeted, "You are insane PBS and we should stop funding you."