Report: Former FBI Official Thibault Buried Witness Info When Closing Down Hunter Biden Investigation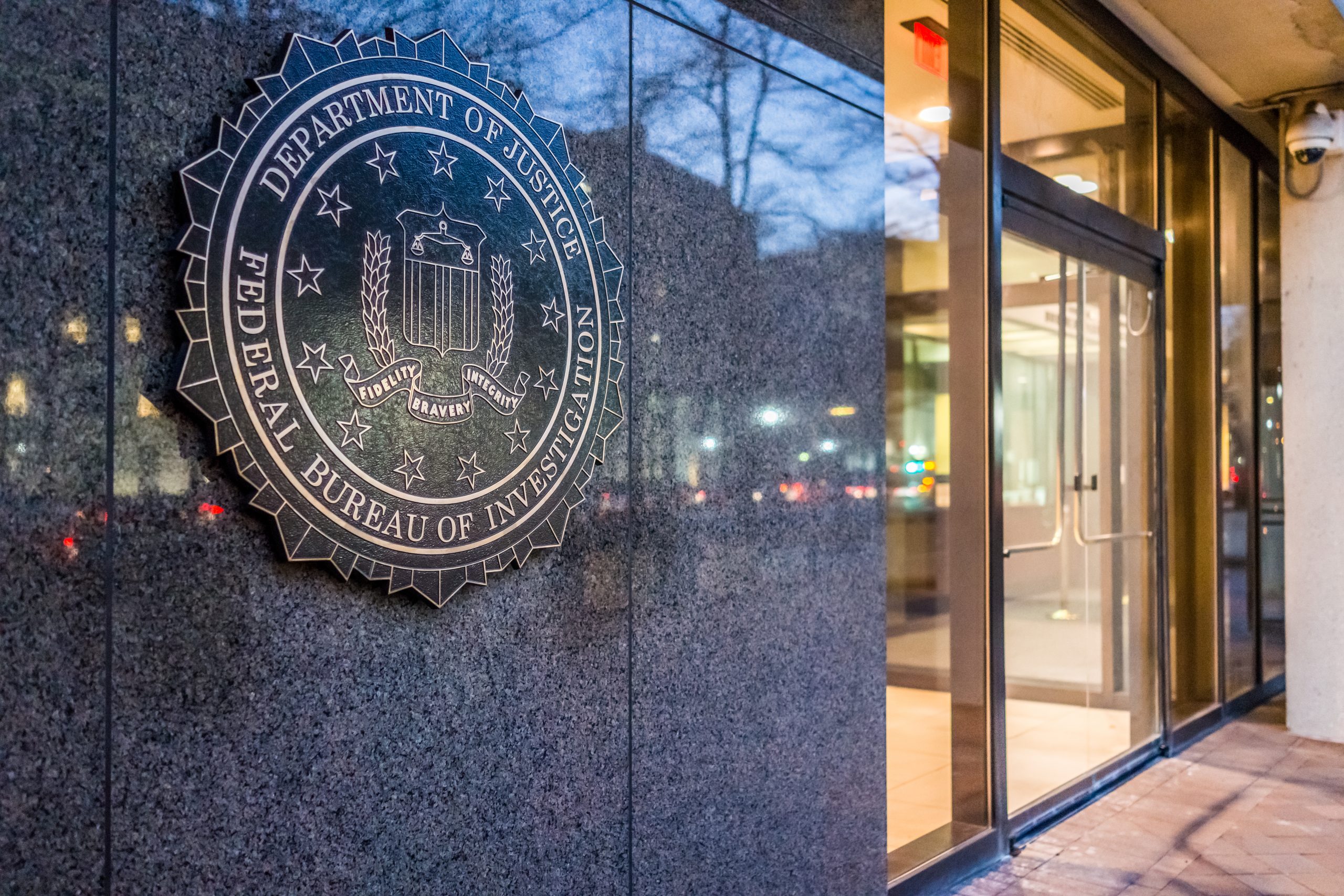 Like Freedom Press? Get news that you don't want to miss delivered directly to your inbox
Former senior FBI official Timothy Thibault was handling the agency's relationship with Tony Bobulinski, a key witness in the probe into Hunter Biden's business affairs, at the time that he allegedly shut down part of the investigation, according to a report published Friday by the Washington Free Beacon.
The outlet cited sources with first hand knowledge of the involvement of Thibault, who resigned suddenly last week. His retirement came as multiple whistleblowers have come forward with allegations that he terminated an investigation into "derogatory information" about Hunter Biden in October 2020, just weeks before the presidential election.
Bobulinski has expressed concerns that Thibault buried information about his knowledge of the Biden family's international business dealings. 
The FBI conducted an interview of Bobulinski on October 23, 2020, immediately after he made public statements disputing Joe Biden's numerous claims that he never had any discussions with Hunter Biden about his business affairs.
Bobulinski made public statements that he met with Joe Biden personally in May 2017 in Hunter Biden's presence to discuss a potential deal, worth millions of dollars, with a Chinese company connected to the Chinese military. Bobulinski also identified Joe Biden as the "big guy" referred to in emails sent by Hunter Biden detailing how the proceeds would be divided.
Bobulinski's claims about his meeting with Joe Biden were supported by text messages he exchanged with Hunter Biden, whose abandoned laptop contained multiple emails describing the proposed deal with the Chinese energy firm.
Bobulinski's attorneys had multiple communications with Thibault after his interview with the FBI. Thibault reportedly told Bobulinki's legal team that the FBI would reach out if additional information was needed. However, reports suggest that Bobulinski has not been contacted by the U.S. Attorney investigating Hunter Biden or called to testify before the grand jury. 
Sens. Chuck Grassley (R-IA) and Ron Johnson (R-WI) have said the FBI whistleblowers who have approached them have stated that Thibault ordered that an investigation into derogatory reporting about Hunter Biden be terminated. They also claim that Thibault marked the file in the agency's internal system in a manner that would prevent it from being reopened.
Rep. Darrell Issa (R-CA) told the Free Beacon that the House Judiciary Committee he sits on "must shine a bright light on the FBI" in order to investigate the allegations about Thibault's conduct. He added that what Thibault knows "running interference for the Biden family won't stay hidden just because he's no longer with the bureau."