Republicans Introduce Bill To Make Selling Fentanyl Causing Death Classified As Felony Murder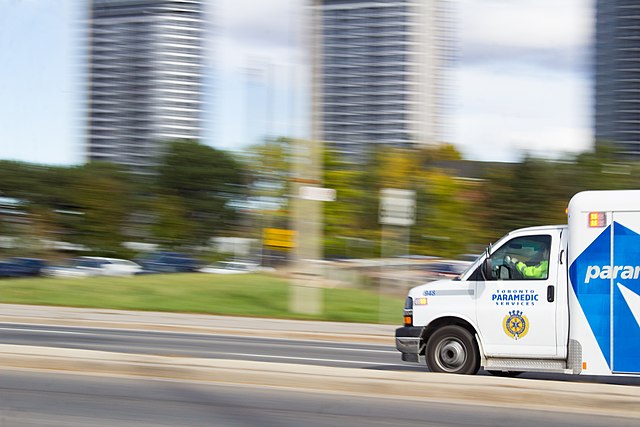 Like Freedom Press? Get news that you don't want to miss delivered directly to your inbox
A new bill introduced by Senate Republicans is intended to begin a serious federal effort to combat the deadly scourge of fentanyl that is flooding the U.S. as a result of Joe Biden's open borders policies. The measure is designed to make distributing fentanyl that results in a person's death punishable as federal felony murder.
The language of the bill specifically provides that the crime of "murder in the first degree by distributing fentanyl" has only two sentencing options: imprisonment for life or death.
In a statement announcing his co-sponsorship of the bill, Sen. Marco Rubio (R-FL) observed that the drug is "killing Americans at a record high." He noted that its deadly effects have "left no community untouched," and would make drug dealers pay the price for selling a substance that is so deadly.
The National Institute on Drug Abuse has stated that although fentanyl is a prescription drug it is more commonly manufactured and used illegally. The drug is an extremely potent synthetic opioid related to morphine but many times more powerful. Synthetic opioids like fentanyl are now the drugs most commonly involved in overdose deaths in the U.S.
Sen. Bill Cassidy (R-LA) is another co-sponsor and noted in a press statement that the proposed punishment for felony murder involves either a life sentence in federal prison or the death penalty. He noted that the charge is legally the same as first-degree premeditated murder which carries a federal minimum of life imprisonment.
Cassidy added that a criminal "poisoning Americans with fentanyl should be treated the same as someone pulling the trigger of a gun," and said that it is time for drug dealers and cartels to face justice.
A number of Senate Republicans joined Rubio and Cassidy in sponsoring the bill, including Sens. Marsha Blackburn (R-TN), Mike Braun (R-IN), John Cornyn (R-TX), Tom Cotton (R-AR), Ted Cruz (R-TX), Steve Daines (R-MT), Joni Ernst (R-IA), Bill Hagerty (R-TN), Josh Hawley (R-MO), Cindy Hyde-Smith (R-MS), Rick Scott (R-FL), and Roger Wicker (R-MS).
Rep. Tony Gonzales (R-TX) introduced a companion bill in the House matching the language of the Senate bill.