RFK Jr. Emerging As Strong Contender For Biden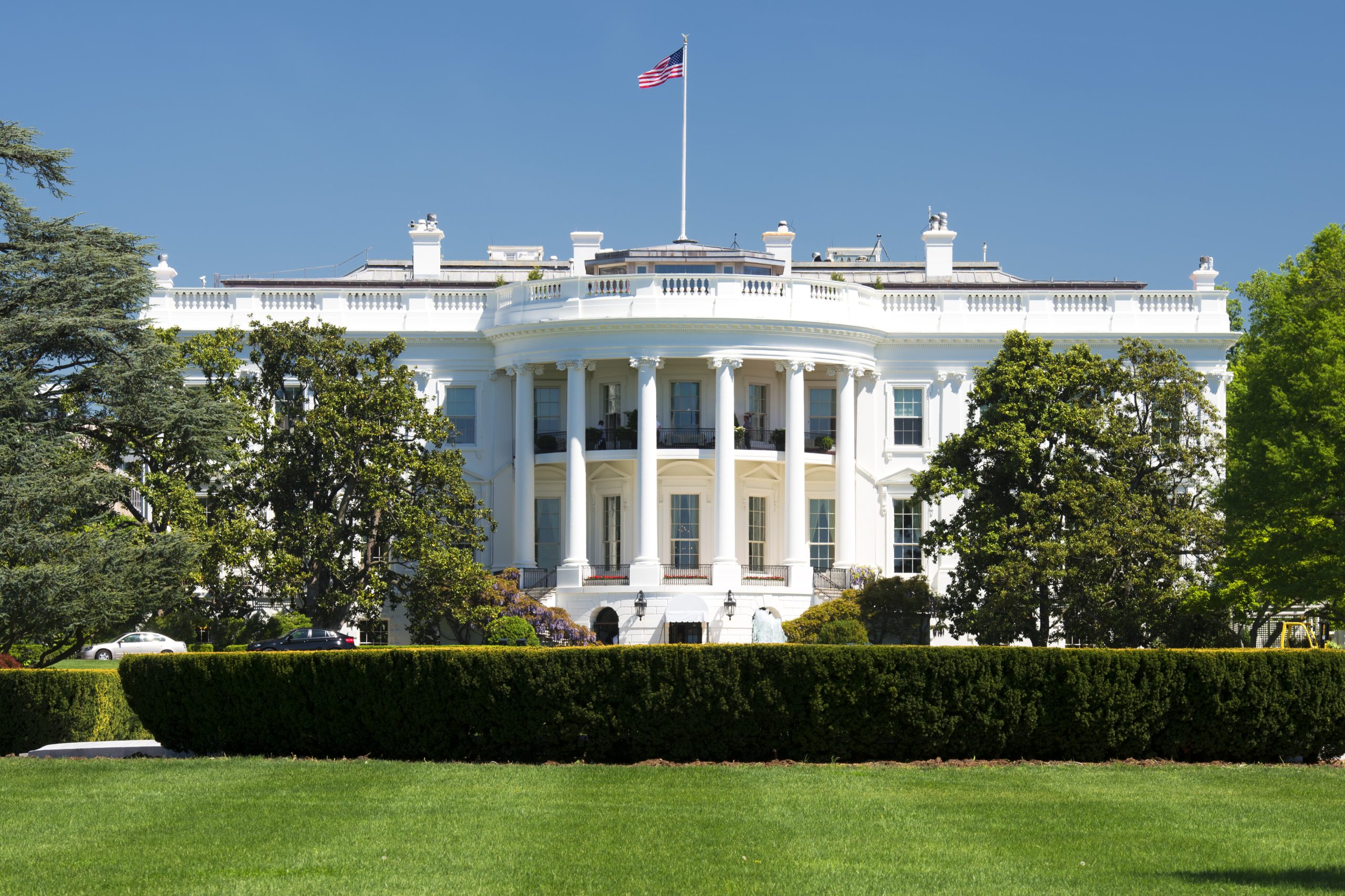 Like Freedom Press? Get news that you don't want to miss delivered directly to your inbox
Days before President Joe Biden announced his reelection campaign, Robert F. Kennedy Jr. threw his hat into the ring, quickly gaining traction and making headlines. RFK Jr.'s entry into the race has stirred the political waters, and some wonder if he's giving Biden a run for his money.
The Democratic Party appears to be treating the 2024 election as a coronation for Biden, refusing to host any primary debates. However, recent polls indicate that many Democrats, even majorities, don't think Biden should run. For example, an NBC News poll released just before Biden's announcement showed that 70% of all Americans, including 51% of Democrats, believe he shouldn't run.
RealClearPolitics (RCP) has begun posting polls for the 2024 Democratic primary. A recent Fox News poll showed Biden with 62% support, while Kennedy garnered 19% among Democratic Primary voters. The same survey revealed Biden's approval rating at 44%, with 55% disapproving.
An Emerson poll conducted in late April showed Biden leading the Democratic field with 70% support, Kennedy at 21%, and fellow Democratic candidate Marianne Williamson at 8%. However, this poll also highlighted a decrease in support from Democrats, with the share of Democratic voters who think Biden should be the nominee dropping from 71% to 65% since February.
As Daniel McCarthy of the New York Post noted, "The Kennedy name, Biden's weakness and the profound distrust millions of Americans feel toward institutions such as the CIA, the media and the pharmaceutical companies will make RFK Jr. formidable."
The history of primary challenges also casts a shadow over Biden's chances. Ronald Reagan challenged Gerald Ford for the nomination in 1976, leading to Ford's defeat by Jimmy Carter. When Carter ran for reelection, he was challenged by Ted Kennedy, RFK Jr.'s uncle, and ultimately lost to Reagan in the 1980 election. Pat Buchanan challenged George H.W. Bush in 1992, who then lost to Bill Clinton.
RFK Jr.'s rise in the polls can be attributed to the Kennedy name and his willingness to question established institutions. His unconventional beliefs, which don't always align with the elite media's narrative, appeal to a segment of the Democratic base that feels let down by the establishment.
Often seen as a link to the Obama era, Joe Biden must now face a new Kennedy challenge. This face-off can potentially expose the fractures in the Democratic Party's identity as it struggles to reconcile its past with its present.
While it's unclear how much of a threat RFK Jr. poses to Biden, his continued presence in the race may significantly impact Biden's chances in the general election, even if Biden ultimately secures the nomination. With RFK Jr.'s campaign already making waves, the 2024 Democratic primary is shaping up to be anything but boring.