School District Teaches Kids There Are 10 Sexual Orientations, 8 Genders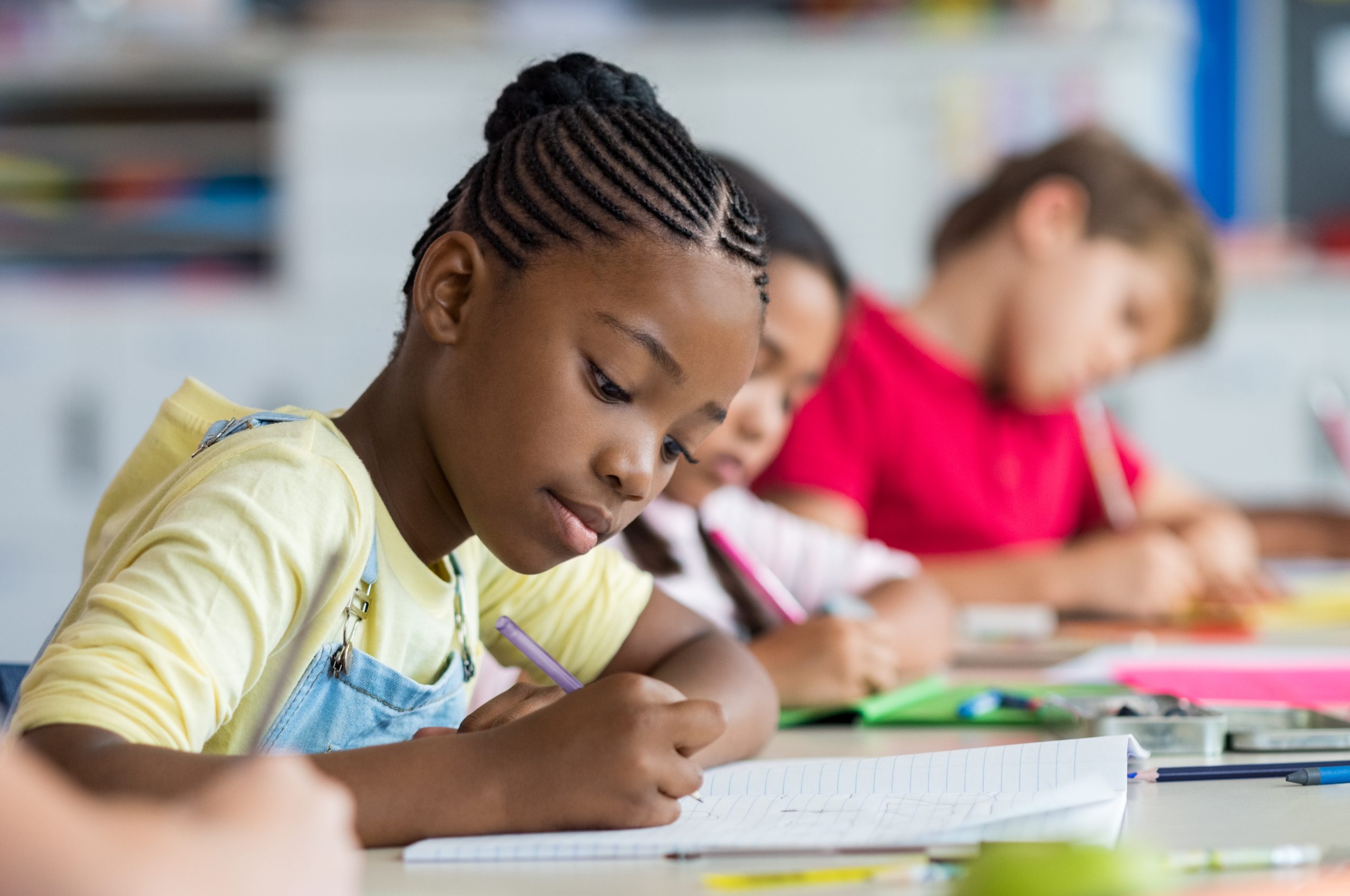 Like Freedom Press? Get news that you don't want to miss delivered directly to your inbox
A concerted push to expand the number of recognized genders and sexual orientations over the past several years has extended to the public school curriculum on campuses across the United States.
Most recently, reports confirmed that the Newport-Mesa School District in California has approved new high school lessons that teach students about eight distinct genders — such as nonbinary and androgynous — and 10 separate sexual orientations.
Included in the health textbook's list of sexual orientations are terms such as "demisexual," "gynesexual," "polysexual," "androsexual," and "skoliosexual." The curriculum was almost immediately met with backlash from local parents who believe such indoctrination is both inaccurate and inappropriate.
As Alicia Beget explained: "They are sexualizing our kids and normalizing sexual behavior."
She denounced the "very evil people" behind the sexually charged curriculum that she believes is exploiting school-aged kids throughout the district.
"We are placing them in a situation where they think that this is safe, that this is healthy, this is how we show love," Beget complained.
The same school district has also come under fire for sharing a video in middle and high schools that explores "what it's like to be trans in high school" and includes images of sexual organs.
As Beget sees it, it is all "part of a larger agenda that those at the very top are well aware of what they're doing."
In response to the backlash, the school district hid behind "state-adopted standards for health education," which includes sexual health, noting that "credentialed teachers" are in charge of developing the curriculum used in its schools.
"Parents can opt out their child from participating in comprehensive sex education," the district added. "Parents also have the ability to review all curriculum taught in our schools so that they can be well-informed and make the best decisions for their child."
The statement paid lip service to the "varying viewpoints and beliefs" in the district and claimed that "supporting parent choice" is at the core of its decision-making process.
For his part, Florida Gov. Ron DeSantis (R) has pursued a plan to limit school lessons of an explicitly sexual nature — all in the name of preserving parental rights in his state.
Although many leftist politicians and pundits have criticized his efforts, he defended the polarizing bill in a statement earlier this year.
"Parents have every right to be informed about the services offered to their child at school, and should be protected from schools using classroom instruction to sexualize their kids as young as 5 years old," DeSantis said.