Trump Insider Reveals How Jan. 6 Panel's Subpoena Could Backfire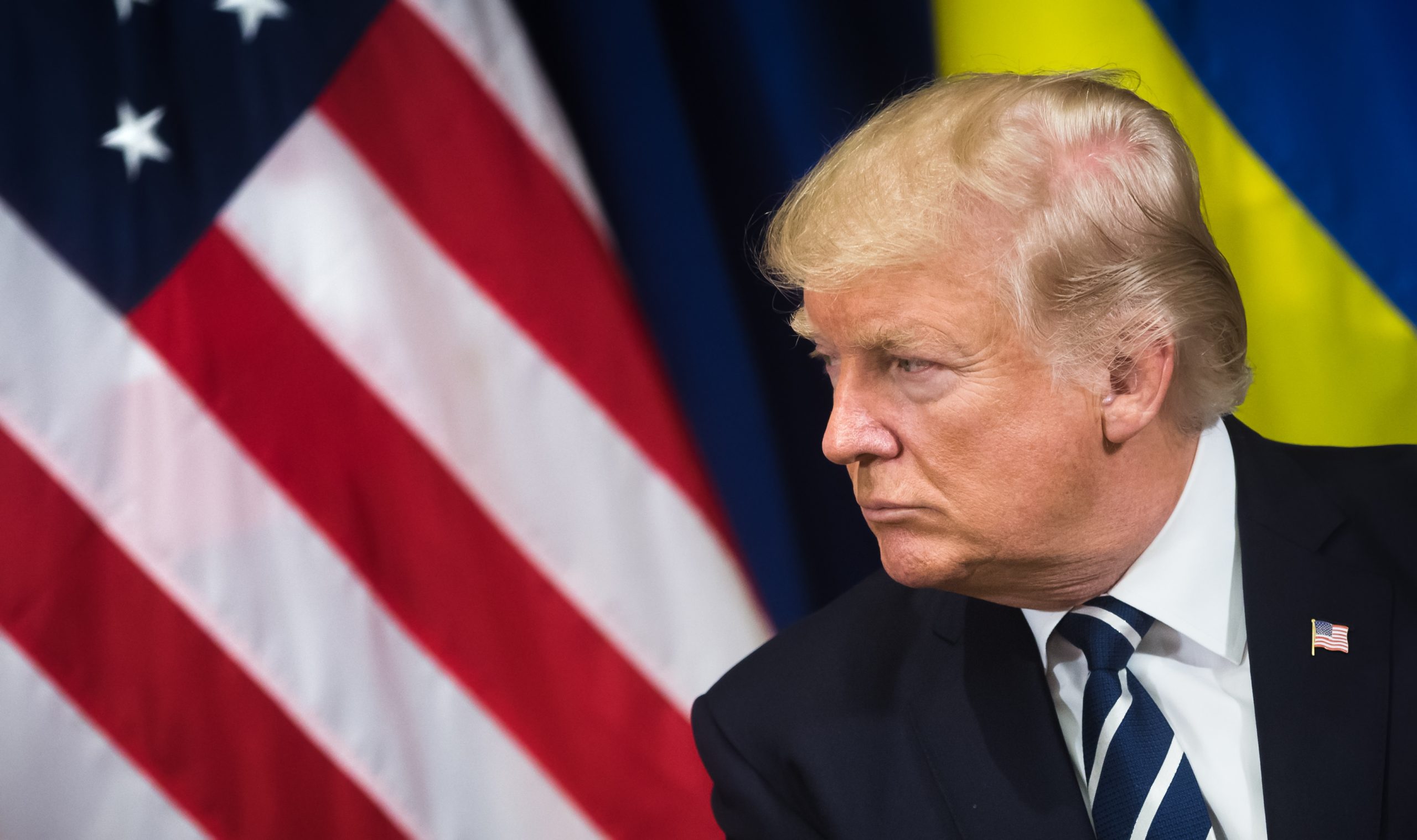 Like Freedom Press? Get news that you don't want to miss delivered directly to your inbox
The House Jan. 6 committee resumed its public hearings this week and made news when members unanimously voted to subpoena former President Donald Trump for testimony under oath about last year's riot on Capitol Hill.
While the Democratic-led panel has spent a massive amount of time and other resources in its bid to portray Trump as somehow culpable for the actions of his supporters that day, one source close to the former president recently revealed that the latest move might backfire.
The insider said that Trump "loves the idea of testifying," going on to provide a brief rundown of what he might reveal if he decides to comply with the subpoena.
As Fox News reported, the source said that he would likely "talk about how corrupt the election was, how corrupt the committee was, and how [House Speaker] Nancy Pelosi did not call up the National Guard that Trump strongly recommended for her to do three days earlier on Jan. 3, 2021."
Trump weighed in on the development directly in his own Fox News interview, calling the committee "a hoax, a sham, [and] a partisan witch hunt, which is a continuation of the witch hunt that has gone on since the great day for our country that I came down the golden escalator with our future first lady."
He accused the House panel of having "no case" and "no ratings," suggesting that its members "have to try this to get publicity."
As for the scope of the panel's investigation, Trump complained that members "never covered the important subject of election fraud or why Pelosi and the mayor of D.C. did not call up the National Guard."
Asserting that they "didn't do their job," he added: "I believed the crowd was going to be bigger — just my instinct — and they had the chance to call up the National Guard three dyas before Jan. 6. And if they did, Jan. 6 would have been a very different day. But they didn't do it. … They were derelict in their duty."
The former president called out the committee's two Republican members — Reps. Liz Cheney (R-WY) and Adam Kinzinger (R-IL) — by asserting that they "have been thrown out of the party."
Cheney lost her primary election earlier this year and Kinzinger opted against seeking another term in Congress.
While Trump has not indicated whether he plans to comply with the subpoena, his pointed criticism of its members and Democratic Party leadership in general might be enough to completely upend the narrative that his critics have tried to sell in the nearly two years since Jan. 6.