FBI Lashes Out At 'Conspiracy Theorists' In Response To 'Twitter Files'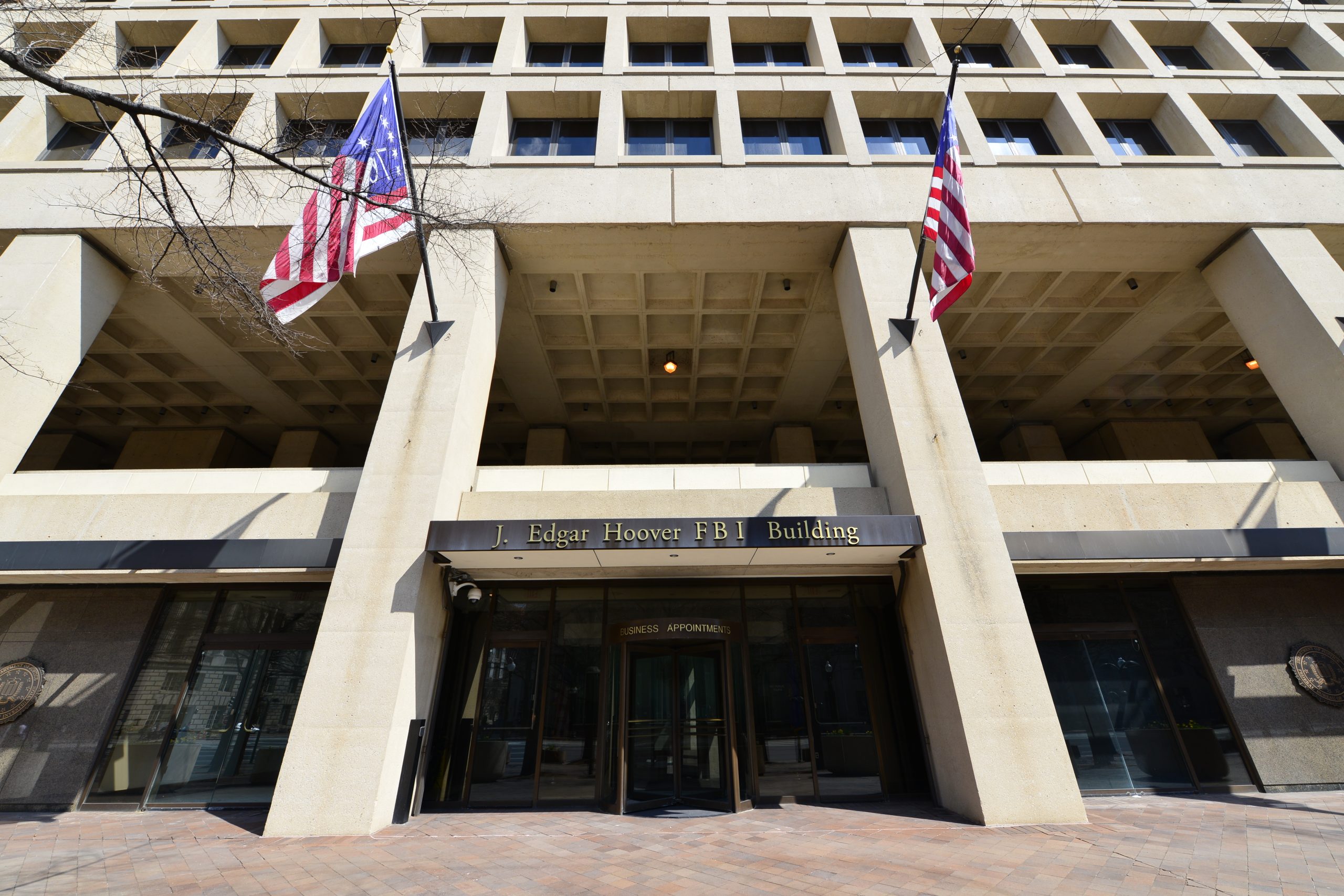 Like Freedom Press? Get news that you don't want to miss delivered directly to your inbox
The Federal Bureau of Investigation (FBI) has issued a statement in response to the "Twitter Files" — a massive release of internal documents and discussions from Twitter CEO Elon Musk revealing collusion between the company's previous executives and federal intelligence agencies.
The "Twitter Files" have been released in several installments by multiple different journalists, and several of these releases have included revelations about the FBI's contact with Twitter — including the agency's requests for censorship and reviews of tweets and Twitter users.
Critics have accused the FBI of violating the First Amendment, and claimed that their actions were politically motivated.
The FBI responded by rejecting the accusations, instead claiming that their own leaked discussions with Twitter are just "misinformation to discredit the agency" and blaming "conspiracy theorists" for spreading the story.
"The correspondence between the FBI and Twitter show nothing more than examples of our traditional, longstanding and ongoing federal government and private sector engagements, which involve numerous companies over multiple sectors and industries," the FBI statement to Fox News read.
"As evidenced in this correspondence, the FBI provides critical information to the private sector in an effort to protect themselves and their customers. The men and women of the FBI work every day to protect the American public," the statement continued.
"It is unfortunate that conspiracy theorists and others are feeding the American public misinformation with the sole purpose of attempting to discredit the agency," the FBI statement concluded.
The FBI's statement is not likely to put an end to the backlash the bureau has been receiving from those on the right, as they didn't actually address the concerns that many have expressed.
Some Republican lawmakers, such as Sen. John Kennedy (R-LA), have demanded that FBI Director Christopher Wray testify before Congress regarding the accusations.
"The FBI has a lot of explaining to do about the Twitter files. These revelations should make every American who believes in the First Amendment gag," Kennedy tweeted.
Meanwhile, the White House has tried to downplay the "Twitter Files" ever since Musk first began releasing the documents.
During a press briefing on December 5, White House press secretary Karine Jean-Pierre said: "So look, we see this as an interesting, or a coincidence, if I may, that he would so haphazardly, that Twitter would so haphazardly push this distraction that is full of old news, if you think about it."