Study Reveals Spike In Fentanyl Deaths Among Young Kids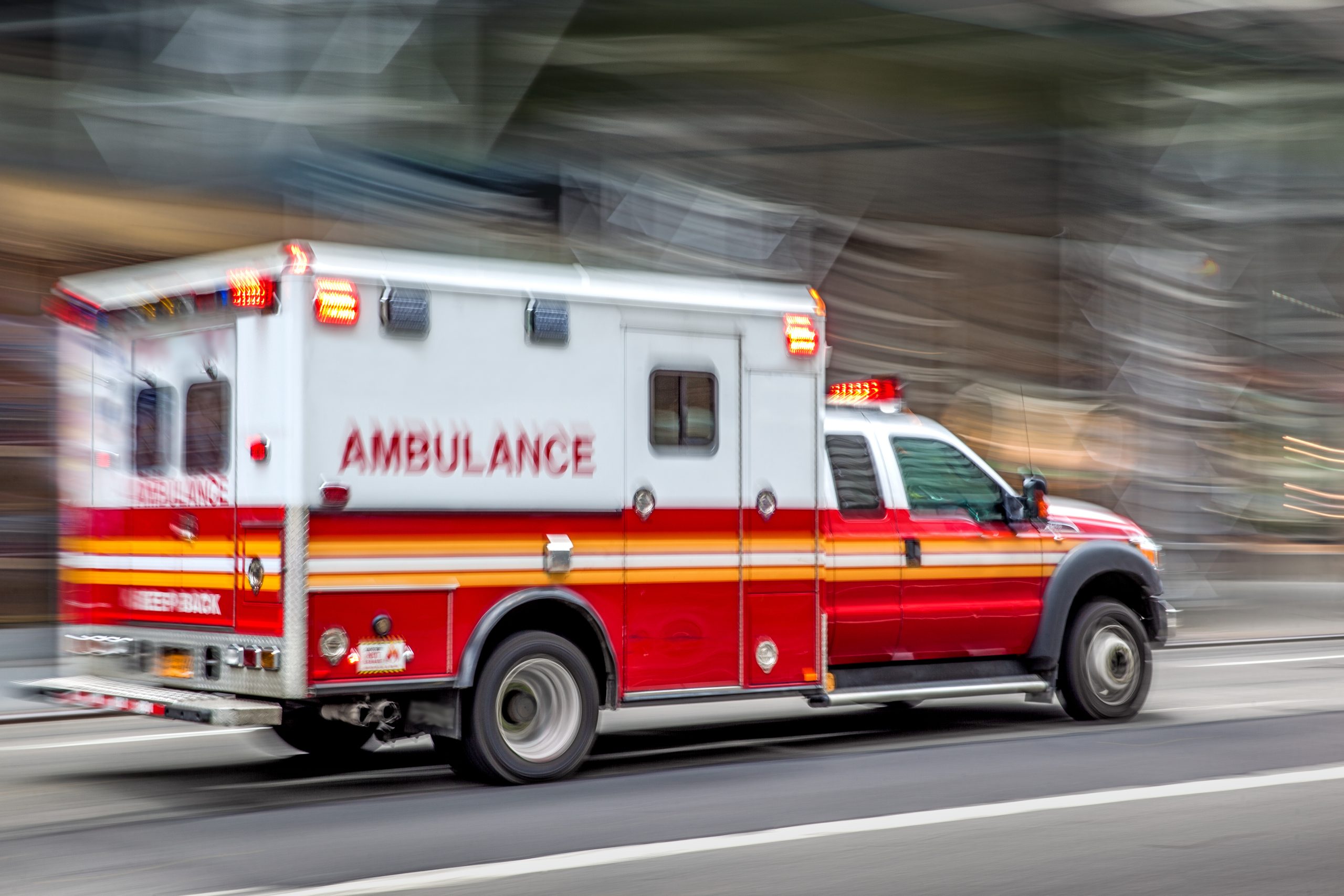 Like Freedom Press? Get news that you don't want to miss delivered directly to your inbox
The United States has seen a troubling uptick in the number of overdoses and deaths associated with the synthetic opioid fentanyl in recent years. While many of these cases were directly caused by abuse of the powerful drug, a growing number of young children are reportedly dying from secondary or accidental exposure.
According to the group Families Against Fentanyl, statistics show that the age group with the most rapidly rising rate of overdoses is 0-14.
Deaths attributed to fentanyl overdoses among infants under the age of 1 quadrupled between 2019 and 2021, roughly the same rate as those between 5 and 14. Between the ages of 1 and 4, the rate of overdose deaths more than tripled during the same period.
Going back a few more years, the increase is even more staggering with a 1,400% increase in fentanyl deaths among children between 1 and 14 since 2015. The number of infant overdose rose almost 10-fold.
Most of the deaths in this age group were attributed to accidental poisonings — and Families Against Fentanyl founder Jim Rauh said the "disturbing new findings should serve as a wake-up call to our nation's leaders.
Among the general population, the number of fentanyl-related deaths have roughly doubled since 2015.
"Americans deserve to know what is being done to save lives, and what is being done to uncover and stop the international manufacturers and traffickers of illicit fentanyl," Rauh asserted, urging President Joe Biden to "immediately establish a White House task force dedicated to the fentanyl crisis."
Many of Biden's critics say his immigration policies have exacerbated the problem by allowing traffickers easier access into the United States across the nation's southern border.
In Oklahoma last year, several GOP officials took the president to task over his perceived complicity in the fentanyl epidemic.
As U.S. Rep. Tom Cole (R-OK) said at the time: "This historic crisis was created by the president's halting of border wall construction, tying the hands of the U.S. Customs and Border Protection, and zero enforcement of existing border policies. Illegal border crossings have reached a record high and immigrants from more than 150 countries have illegally crossed the border, and tragically the abundance of fentanyl is now the leading cause of death in American adults ages 18-45."