Hillary Clinton Snags Ivy League Professorship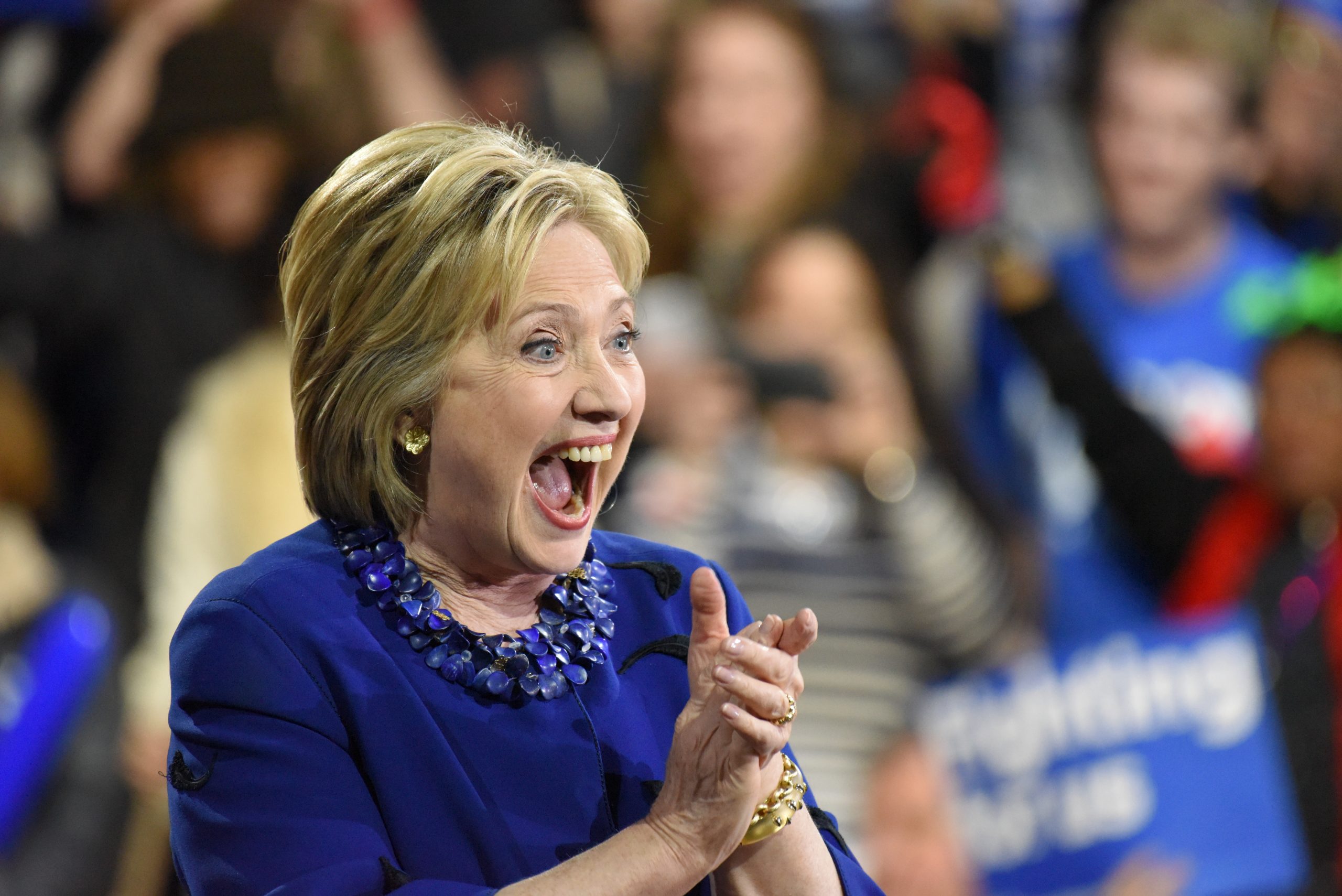 Like Freedom Press? Get news that you don't want to miss delivered directly to your inbox
Hillary Clinton has landed a position as a professor for the Ivy League's Columbia University in New York City. She will be a professor of practice at Columbia's School of International and Public Affairs (SIPA). She will also serve as a presidential fellow with Columbia World Projects.
Columbia President Lee C. Bollinger posted a message to the university community that said the former secretary of state under Barack Obama "will be bringing her capacities, experience, and wisdom to this institution."
Bollinger added that he expects the school will "benefit immeasurably from working with her in the months and years ahead." In addition, he said that Clinton will work closely with SIPA Dean Keren Yarhi-Milo and other faculty "on a variety of major initiatives, especially those focusing on global politics and policy and on supporting female leaders in those arenas."
Clinton's position at Columbia World Projects will involve her support of "programming related to renewing democracy and advancing efforts for effective engagement of women and youth in this country and around the world," according to Bollinger.
In addition to serving as secretary of state, Clinton was elected to the U.S. Senate from New York and was the nation's first lady during the administration of her husband, Bill Clinton.
Clinton famously lost the 2016 presidential election to President Donald Trump.
Yarhi-Milo posted a separate message to the Columbia community regarding Clinton's new positions. The dean said the school is intensifying its efforts to engage with the "leading local, national, and global academics and practitioners in developing timely, cutting-edge, and practical policy proposals."
She said Clinton is expected to spearhead the SIPA's work to "convene the best policy minds from around the world for robust debate and collaboration aimed at developing innovative policy solutions."
Yarhi-Milo said Clinton will help Columbia in its mission to produce a "new generation of principled policy leaders and generate innovative ideas grounded in research." She said Clinton's arrival would mark "another big leap forward" in the school's reputation for teaching foreign and domestic policy.
The cost of attendance including tuition and fees at Columbia for the 2022-23 academic year is $77,603.