Lawmaker Demands Ukrainian Funding To Stop 'Anti-Trans' Putin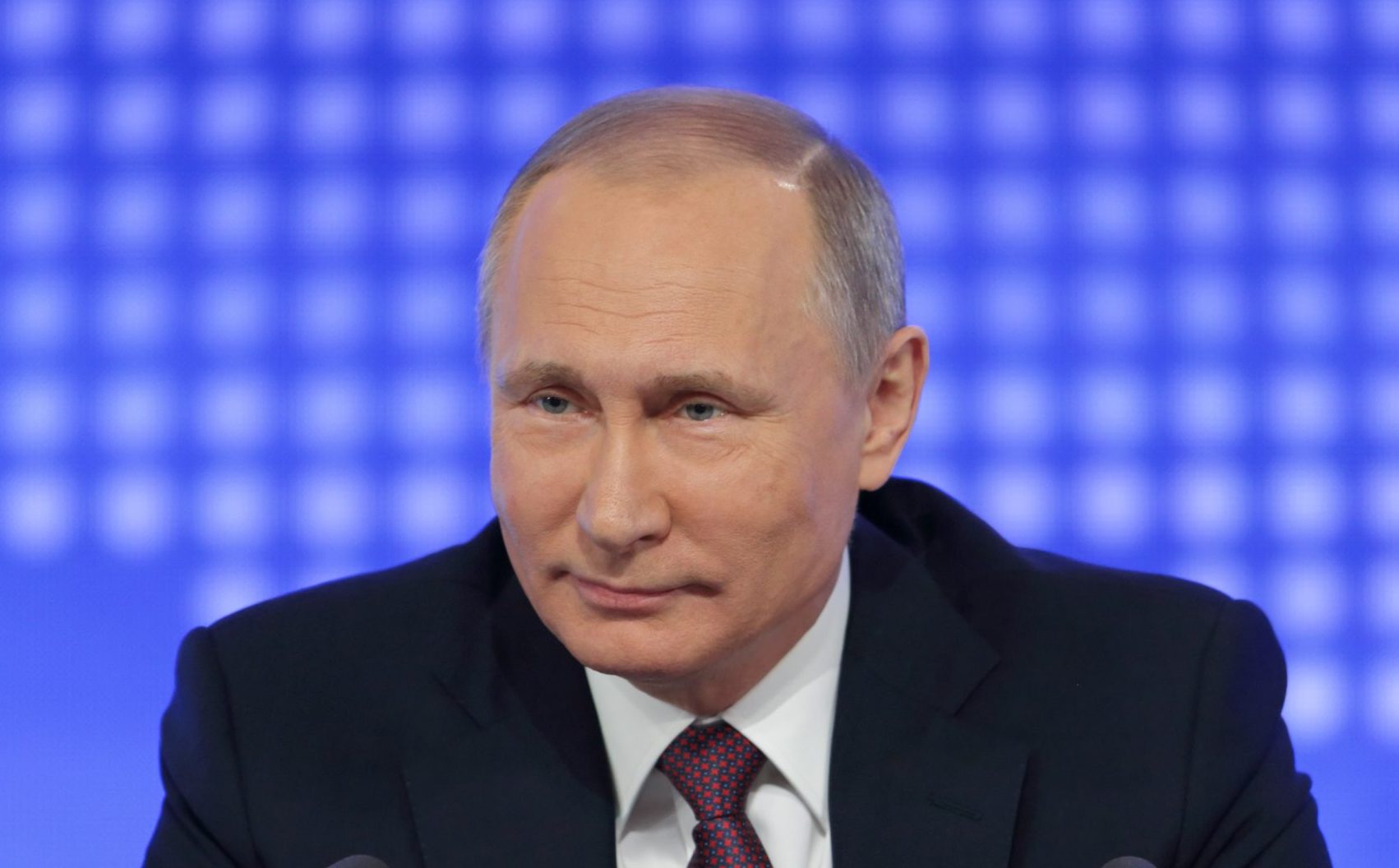 Like Freedom Press? Get news that you don't want to miss delivered directly to your inbox
Elected officials on both sides of the aisle have called for increased military funding and support for Ukraine following Russia's invasion earlier this year, but Rep. Jamie Raskin (D-MO) offered a novel argument in a recent statement.
According to the Missouri Democrat, it is imperative for America to continue funding Ukraine's defensive efforts in order to thwart Russia's insufficiently progressive social policies.
He described the capital city of Moscow as "a world center of antifeminist, antigay, anti-trans hatred, as well as the homeland of replacement theory for export."
Raskin went on to call the city "a hub of corrupt tyranny, censorship, authoritarian repression, police violence, propaganda, government lies and disinformation, and planning for war crimes."
Turning his attention to Russia's leader, he referred to Vladimir Putin as an "imperialist" and "colonizer" who must be stopped.
"In supporting Ukraine, we are opposing these fascist views, and supporting the urgent principles of democratic pluralism," Raskin continued. "Ukraine is not perfect, of course, but its society is organized on the radically different principles of democracy and freedom."
Meanwhile, a group of 30 other leftist Democrats are backpedaling after their recent push to convince the Biden administration to rethink its Ukraine position.
Led by Rep. Pramila Jayapal (D-WA), members of the Congressional Progressive Caucus wrote: "We urge you to pair the military and economic support the United States has provided to Ukraine with a proactive diplomatic push, redoubling efforts to seek a realistic framework for a ceasefire."
The letter drew a harsh response from others on the left, many of whom interpreted it as agreement with a growing number of Republicans who want to curtail the current U.S. policy of sending massive sums of money to support Ukraine.
In response, Jayapal issued a statement withdrawing the argument put forth in the previous letter, which she said "was drafted several months ago" and released by caucus staff "without vetting."
She noted that the timing of the letter's release meant that it was "conflated by some as being equivalent to the recent statement by Republican Leader [Kevin] McCarthy threatening an end to aid to Ukraine if Republicans take over."
House Speaker Nancy Pelosi (D-CA) weighed in on the matter with her own statement reiterating her position on the Ukrainian conflict.
"Congress on a bipartisan and bicameral basis will not waver in our efforts to support Ukraine and hold Russia accountable," she wrote. "On behalf of the Congress, I made absolutely clear that America's support for Ukraine will continue until victory is won."