Texas Officers Go Undercover To Bust Human Smugglers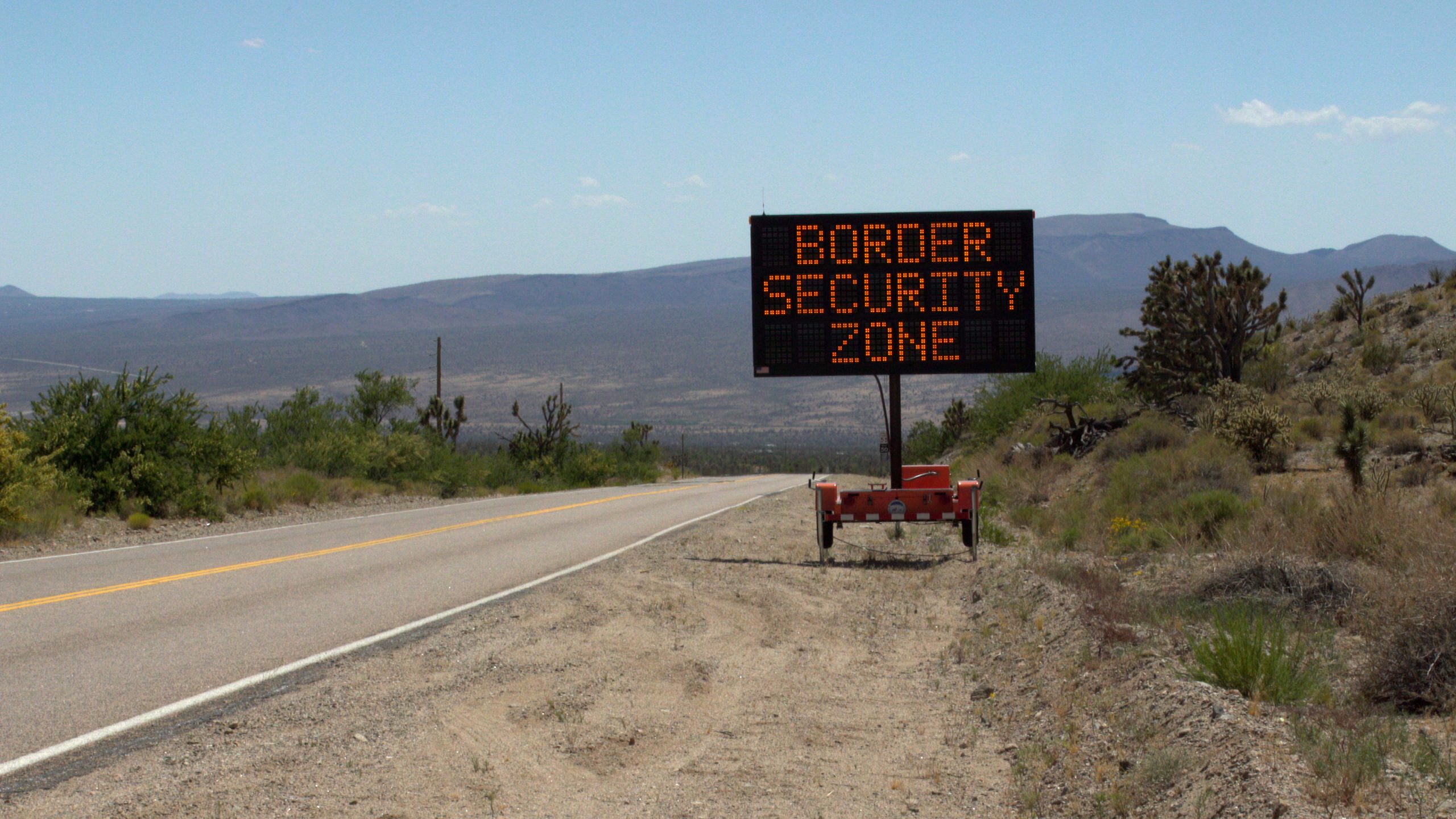 Like Freedom Press? Get news that you don't want to miss delivered directly to your inbox
An elite group of Texas Department of Public Safety (DPS) officers have taken on one of the most dangerous missions on the nation's southern border. Specially trained members of the DPS Criminal Investigation Division (CID) are working deep undercover to stem the tide of illegal migrants being smuggled into the Lone Star State.
The agents act as double agents and face near-certain death if their cover is blown. They blend into the flood of illegal migrants at the border to identify and arrest cartel members, drug dealers, and human smugglers.
The DPS will not disclose the number of agents who are part of the elite force to protect their identities and their overall mission. In addition, members are not allowed to pose for photographs or disclose the areas where they are operating.
DPS CID Major Matthew Mull told reporters during a ride-along last week: "We really can't say anything."
During the Wednesday ride-along, CID members worked with DPS pilots who provided them with location information to intercept a Jeep loaded with more than a dozen illegal migrants.
Later in the shift, a group of undercover CID agents stormed an illegal migrant "stash house" and apprehended two human traffickers. One reporter on the scene said, "We could not tell the difference between who were the migrants and who were the agents. It was only after they opened their coats that I saw their badges. None of them spoke."
He added: "They were grizzled, hard-beaten guys who looked like they had seen it all. Tough guys."
Mexican drug cartels usually hire young teenage drivers from the U.S. to handle transporting illegal migrants from the border to stash houses hidden on the American side of the border.
The DPS CID website says its agents "collaborate with internal and external stakeholders from across the state and internationally to identify, investigate, disrupt, and/or dismantle drug trafficking, human trafficking, and criminal gang organizations."
The CID also handles surveillance and forensics support to the DPS border protection mission.
In contrast to the easily recognizable uniforms of DPS officers, the CID special agents do their best to appear as run-of-the-mill criminals operating in the border region. Mull said, "That's just the way they like to dress. It's typically the way they do business."