Trump Responds To DOJ, FBI In All-Caps Social Media Post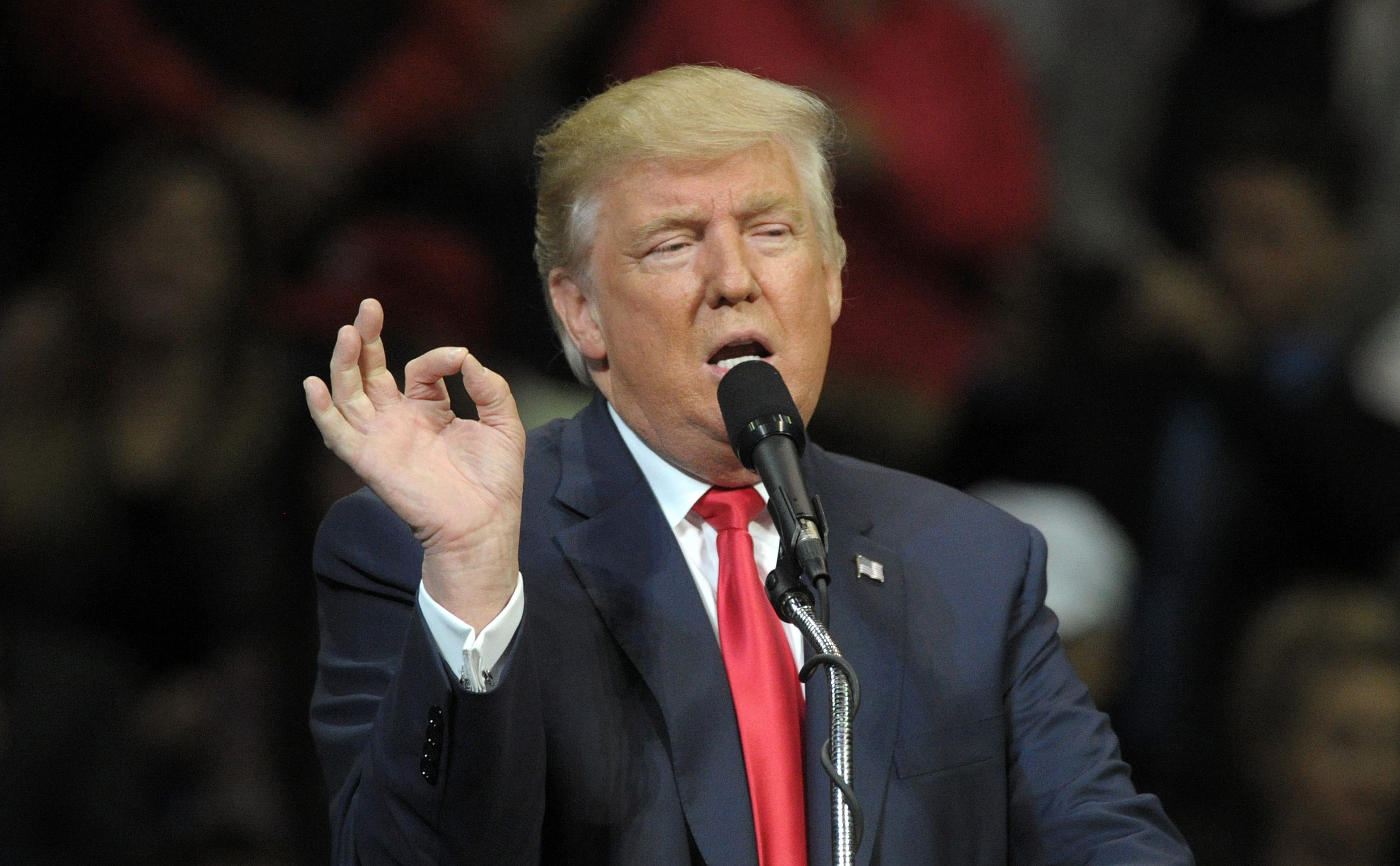 Like Freedom Press? Get news that you don't want to miss delivered directly to your inbox
The morning after his arraignment in a Manhattan courtroom on 34 felony charges of falsifying business records, former President Donald Trump expressed his harshest assessment yet of the law enforcement entities he believes are conspiring to bring about the end of his political career.
Although the indictment announced last week resulted from an investigation by Manhattan's district attorney, Trump took aim at federal authorities in a Truth Social post on Wednesday.
"Republicans in Congress should defund the [Department of Justice] and FBI until they come to their senses," he wrote in all capital letters. "The Democrats have totally weaponized law enforcement in our country and are viciously using this abuse of power to interfere with our already under siege elections."
Plenty of other prominent Republicans have expressed similar misgivings in light of the charges against the former president.
U.S. Sen. Josh Hawley (R-MO) reacted to news of the indictment by calling it "an assault on our democracy, pure and simple," adding that it "isn't about the law" but is instead a power grab by Trump's political enemies.
"It's the Democrat Party telling the nation they will stop at nothing to control the outcome of the next presidential election."
Upon returning to his Florida residence after pleading not guilty on Tuesday, Trump delivered a speech that delved deeper into his thoughts about the current situation.
"The only crime that I have committed is to fearlessly defend our nation from those who seek to destroy it," he told supporters.
Trump pointed his finger at Manhattan District Attorney Alvin Bragg as the real criminal, asserting that "he illegally leaked massive amounts of grand jury information, for which he should be prosecuted, or at a minimum, he should resign."
His initial reaction to the indictment came in a social media statement that denounced the move as an act of political persecution.
"The Democrats have lied, cheated and stolen in their obsession with trying to 'Get Trump,' but now they've done the unthinkable — indicting a completely innocent person in an act of blatant Election Interference," he wrote.