Crocs Sponsoring Drag Show For Kids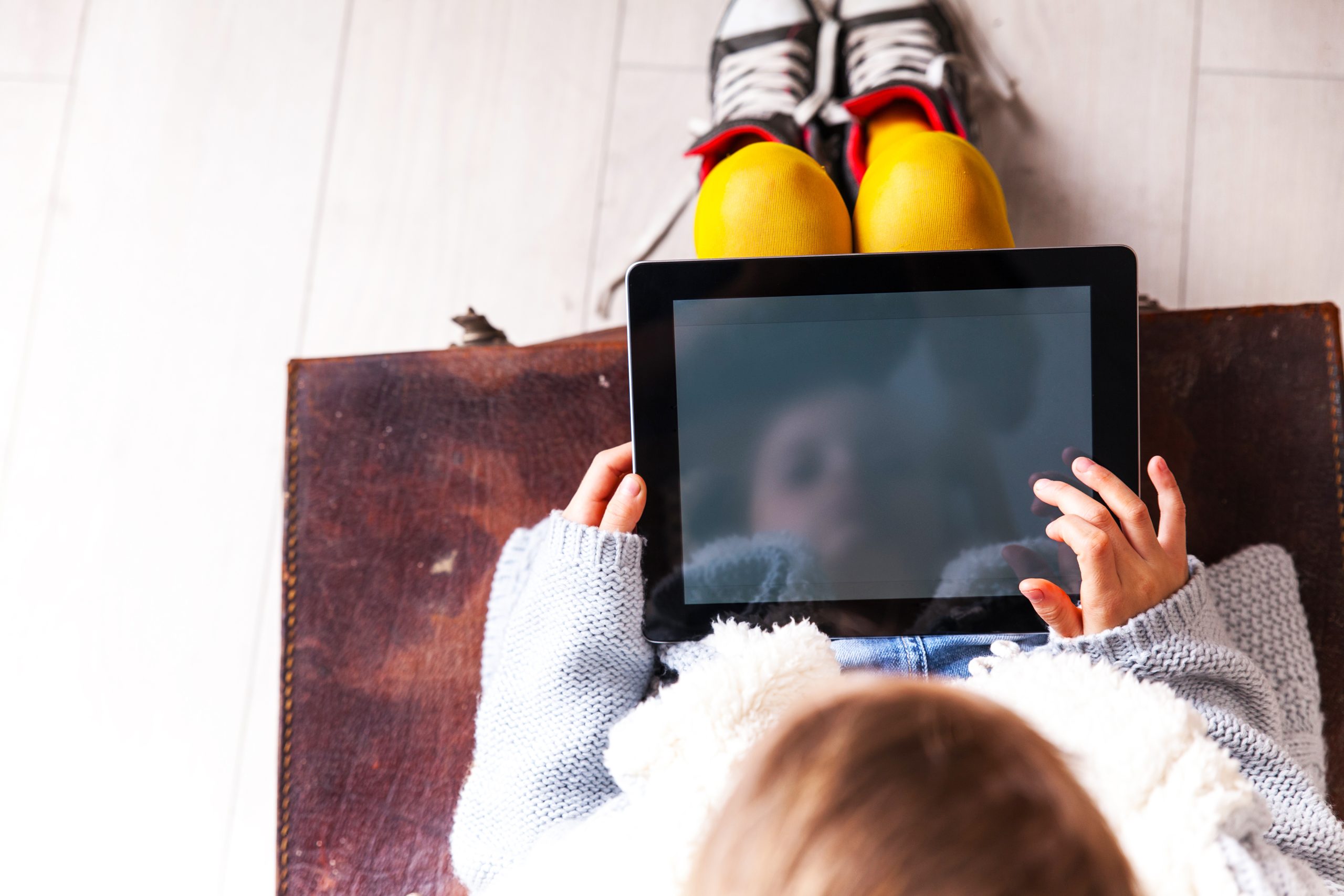 Like Freedom Press? Get news that you don't want to miss delivered directly to your inbox
Crocs shoes has long been a favorite brand of American families, but its commitment to woke ideology could drive many customers away. Crocs is now sponsoring a U.K. "DragCon" alongside the BBC show, "RuPaul's Drag Race." The event that is scheduled for the first weekend in January is being advertised specifically for all kids under age 18.
Crocs is the lead sponsor for the Main Stage events at DragCon. It is releasing a limited edition Jibbetz collection to commemorate the occasion. Jibbetz are charms designed to be worn on Crocs and are especially popular with kids.
The Jibbetz collection being sold for DragCon are named "RuPeter" charms and are being incorporated into a "Kids Fashion Show." Therefore, the brand is helping drag queens market their fashion lines directly to children.
According to the Media Research Center, a now-deleted Instagram post advertising DragCon said: "All kids under 18 are welcome, please report to the Main Stage at 12:45PM to participate."
The post also touted Crocs' sponsorship of the drag show for children of all ages. It added: "Hit them with your catwalk, kids! Bring it to the runway with your parent/guardian for the #DragConUK 2023 Kids Fashion Show, Sunday 8th January on the @crocseurope Main Stage!"
An Instagram post that remains up continues to target kids as customers of the drag show and the special shoe charms designed for the event.
It asks: "Y'all ready to crush the UK's biggest weekend in #DragRace herstory? Don't miss your chance to see your fave queens performing on the @crocseurope Main Stage at #DragCon UK 2023, the ONLY place to snatch exclusive RuPeter Jibbitz to decorate your Crocs!"
If that weren't enough, another post made by one of the drag performers booked for the event shows the man posing in a drag show costume and advertises a raffle for special access tickets.
It announces breathlessly: "To celebrate the gorge new Mega Crush platform, Crocs and I are giving THREE lucky winners a pair of tickets to #DragCon UK in London, plus tickets to the exclusive After Hours party!"
Crocs vice president of marketing Yann Le Bozec left no doubt about the brand's position on pushing genderism ideology, stating, "RuPaul's DragCon celebrates the power of authentic self-expression, an idea that lives at the heart of our brand, and we stand with those who bravely inspire others to embrace what it means to truly Come As You Are."