DEA Warns Of Increase In Fentanyl-Laced Fake Prescription Pills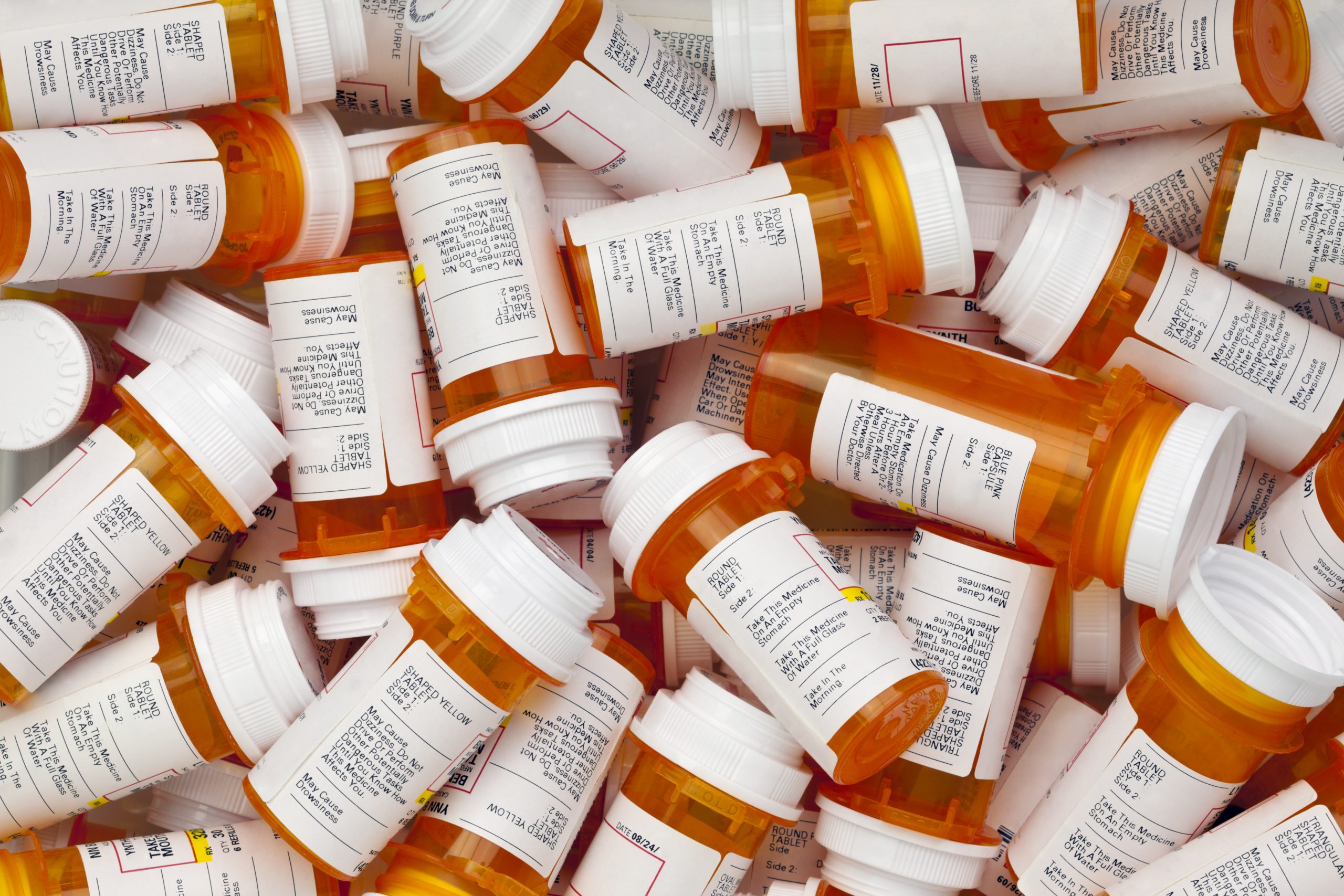 Like Freedom Press? Get news that you don't want to miss delivered directly to your inbox
Republican leaders have been sounding the alarm for years as deadly fentanyl continues to cross the nation's porous southern border, feuling America's opioid overdose crisis.
Now, the U.S. Drug Enforcement Agency is issuing a warning of its own, citing a "sharp nationwide increase in the lethality of fentanyl-laced fake prescription pills."
According to DEA Administrator Anne Milgram, roughly 60% of all fake prescription pills it has received thus far this year have tested positive for a potentially deadly amount of the powerful opioid. Last year, that number was just 40%.
In only three months, a DEA operation resulted in the seizure of more than 10 million of the fake pills. That is roughly half the amount interdicted throughout all of 2021.
Milgram noted that the dangerous pills "are being mass-produced by the Sinaloa Cartel and the Jalisco Cartel, in Mexico."
The latest numbers bolster opposition to the Biden administration's lax immigration policy, which GOP Texas Gov. Greg Abbott and others in his party claim has exacerbated the drug problem. Nearly two years ago, the Texas governor implemented a program called Operation Lone Star with the intention of intercepting drugs being pushed across the border by Mexican cartels.
A total of 18 state attorneys general have implored the White House to declare the incoming fentanyl a weapon of mass destruction, but the Biden administration has not responded to the proposal.
Since then, officials in the Lone Star State have reportedly seized enough fentanyl to provide a lethal dose for every man, woman, and child in the country.
For her part, Florida Attorney General Ashley Moody accused President Joe Biden of ignoring the problem.
"Biden, do your job, secure the border, and help us end this opioid crisis," she said.
The ongoing epidemic was a major focus of House Minority Leader Kevin McCarthy's so-called Commitment to America. The California Republican released his congressional plan earlier this year ahead of the midterm elections that gave the GOP a majority in the House of Representatives.
"Fentanyl is the number one killer of Americans between the ages of 18 and 45," he said. "The poison starts in China and comes across our border. Do you realize it's killing 300 Americans every day? It's like an airliner crashing each day."
Well over 100,000 Americans died of overdoses last year, with about two-thirds of those deaths attributed to opioids like fentanyl.