FDA Adviser Slams Rushed Decision To Approve Booster For Young Kids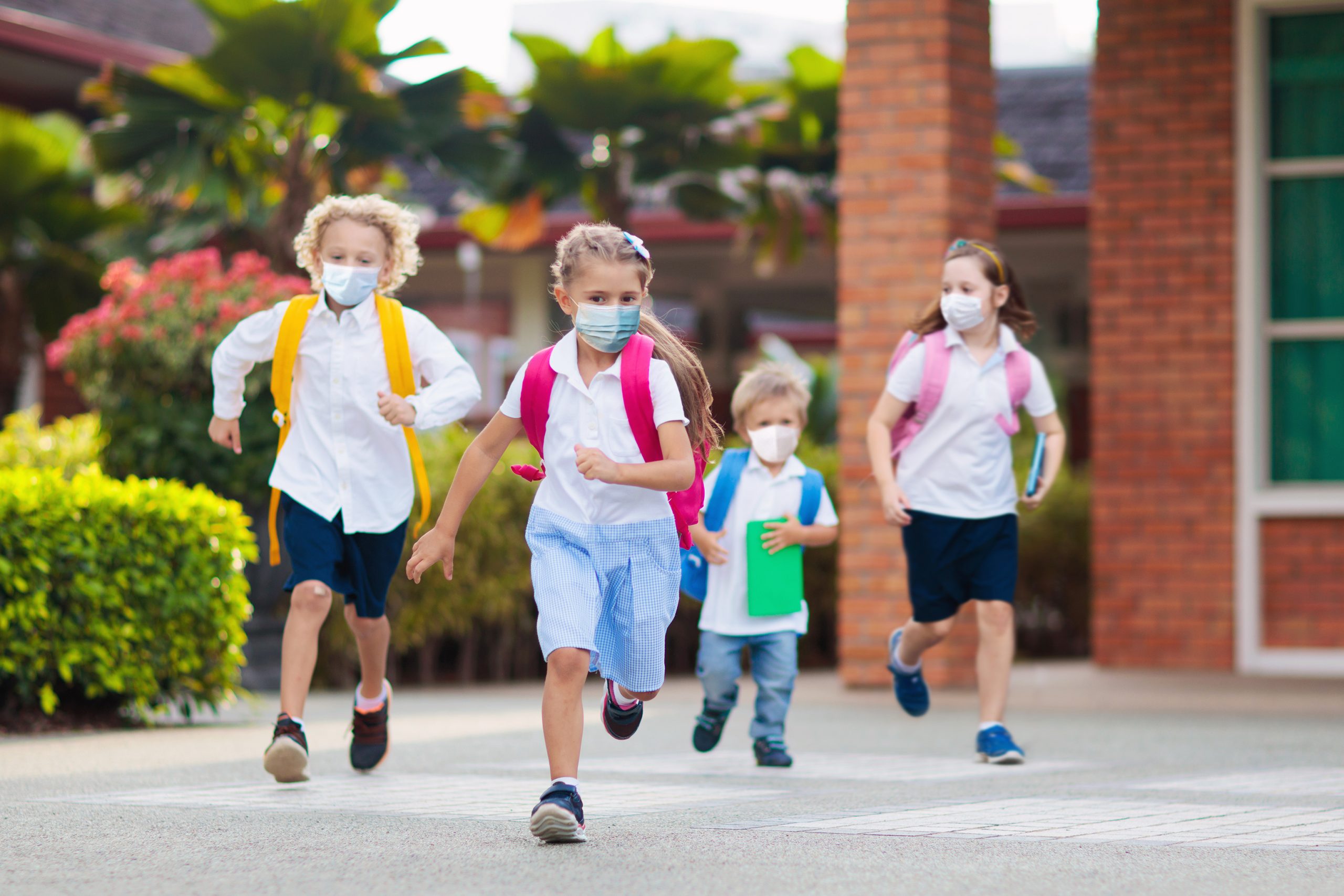 Like Freedom Press? Get news that you don't want to miss delivered directly to your inbox
The Food and Drug Administration announced earlier this month that it had approved a new booster shot for children as young as 5 years old, but not everyone connected to the agency believes that it is a good idea.
In a statement, FDA Center for Biologics Evaluation and Research Director Dr. Peter Marks celebrated the approval of a shot that had previously been approved only for adults and children ages 12 and up.
"Since children have gone back to school in person and people are resuming pre-pandemic behaviors and activities, there is the potential for increased risk of exposure to the virus that causes COVID-19," he said. "Vaccination remains the most effective measure to prevent the severe consequences of COVID-19, including hospitalization and death."
A member of the agency's Vaccines and Related Biological Products Advisory Committee, however, has a different take on the topic.
Dr. Paul Offit serves as the director of the Vaccine Education Center at the Children's Hospital of Philadelphia and was one of the inventors of the rotavirus vaccine. In an interview with the Daily Caller, he explained why he believes that the FDA needlessly rushed through the approval process for the latest children's dose.
"I don't see evidence that an otherwise healthy young person needs another dose of vaccine," he said.
Nevertheless, the bivalent booster shots produced by pharmaceutical companies Pfizer and Moderna, which were designed to defend against the Omicron variant, have been pushed for Americans of almost all ages.
According to Offit, the latest version of the COVID-19 vaccine does not appear to be significantly more effective than the previous options, adding: "All the data that has been presented so far has not in any way supported the notion that the bivalent vaccine was any better than the monovalent vaccine."
He said the FDA owes Americans some answers.
"So why did we stop using the monovalent vaccine?" he asked. "Why did we waste all of that vaccine?"
Instead of following the science, as health care officials and politicians urged at the onset of the pandemic, Offit lamented that there now appears to be a troubling shortcut that eliminates evidence contrary to the prevailing sentiment.
"You need to do those studies before you make that recommendation," he concluded. "Normally it goes data, committee, policy. Now it's just sort of policy."