Supreme Court Grants Temporary Order Allowing Yeshiva University To Prohibit 'Pride Alliance' Club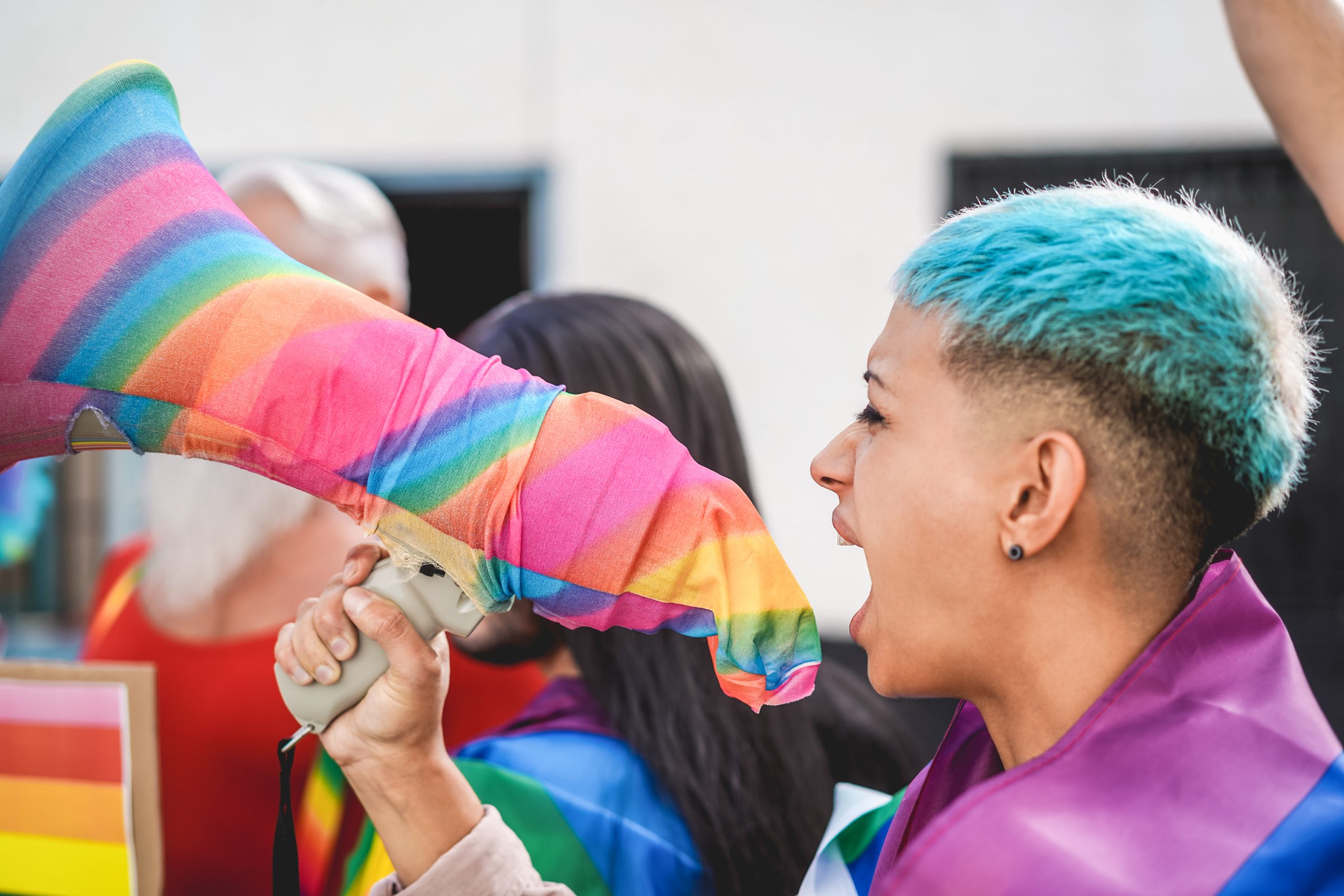 Like Freedom Press? Get news that you don't want to miss delivered directly to your inbox
The U.S. Supreme Court issued an order on Friday signed by Justice Sonia Sotomayor that grants a request by Yeshiva University to temporarily block a New York state court's ruling that would compel the school to approve a "Pride Alliance" student organization.
Yeshiva is a private Orthodox Jewish university with four campuses located in New York City. It had argued in the lower court that being forced to recognize the club would violate its religious convictions.
The university's request for an immediate block on the state court order was directed to Sotomayor because she is responsible for emergency appeal motions that come from the geographic region that includes New York state. When a justice is assigned an emergency appeal from their assigned region, they can either rule individually or refer the matter to the entire court for a temporary ruling.
Sotomayor acted alone to block the lower court's order, but signaled that it is almost certain that the entire court will take up the appeal in due course.
The case arose in 2021, when a group of current and former students of the school filed a lawsuit in a New York City trial court, claiming that refusal to recognize the gay advocacy and support club violated New York City human rights law.
The city's law prohibits any "public accommodation" from discriminating on the basis of sexual orientation or gender identification. The trial court agreed with the students and ordered that Yeshiva officially recognize the Pride Alliance student club. The school argued unsuccessfully to the trial judge that since the school is a private religious institution, it does not qualify under the law as a public accommodation.
When the New York state appeals court refused to block the trial judge's ruling, the school brought the emergency appeal to the Supreme Court on First Amendment grounds. Its application described the trial court order as an "unprecedented intrusion into church autonomy."
Becket Fund for Religious Liberty attorney Eric Baxter is representing Yeshiva in the appeal and expressed the school's gratitude that Sotomayor agreed to protect its religious liberty in the case.
Attorney Katherine Rosenfeld represents the Pride Alliance organizers and said that the group will fight to "create a safe space for LGBT students on the university's campus."
Yeshiva president Rabbi Ari Berman told reporters that while the school wants all students to feel comfortable on campus, it wants to "uphold its identity" committed to Modern Orthodox Judaism.
No dates have been set for further action in the Supreme Court yet, and Sotomayor's order will remain in effect until the court takes further action.