DeSantis Warns Would-Be Looters: Florida Is 'A Second Amendment State'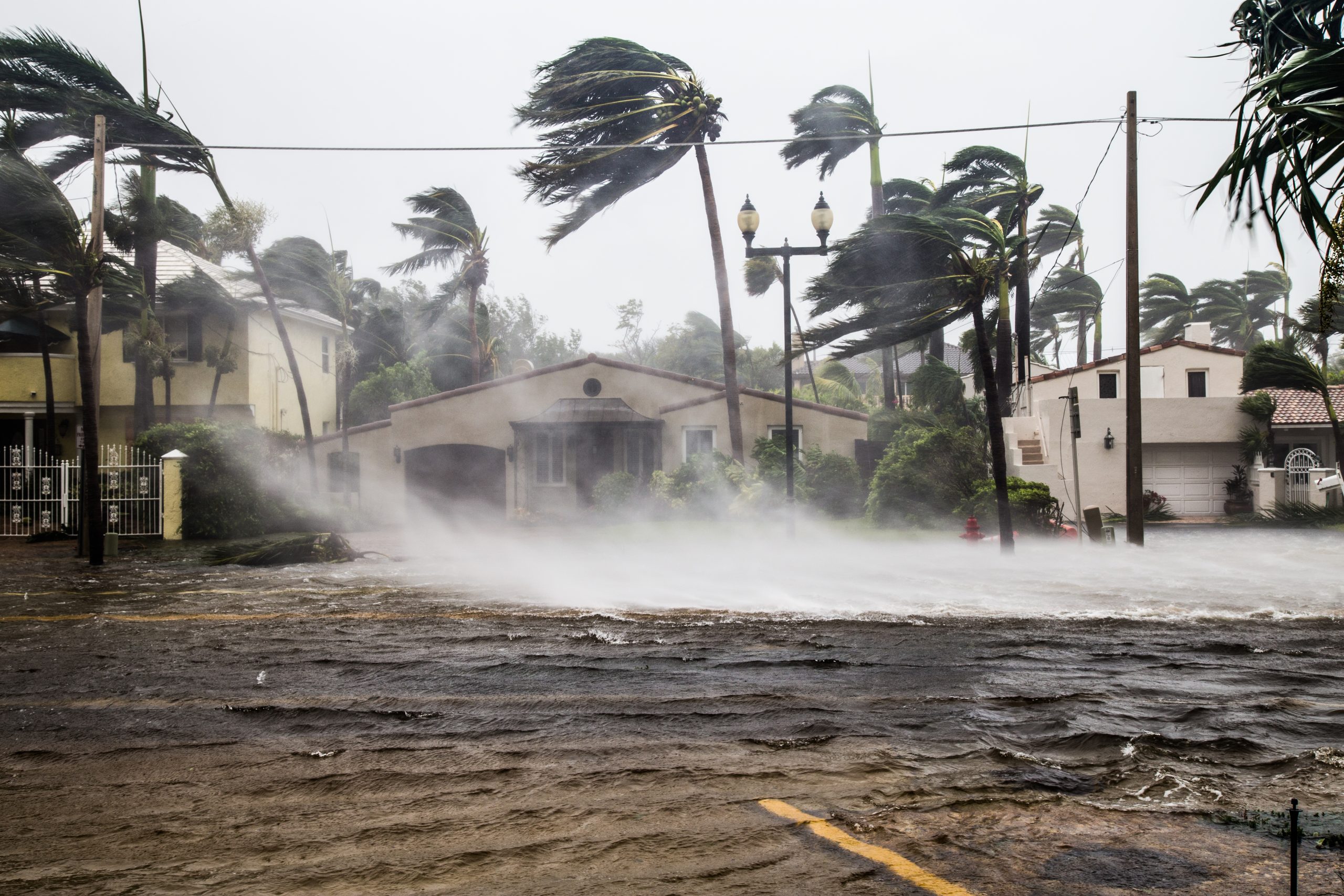 Like Freedom Press? Get news that you don't want to miss delivered directly to your inbox
Florida Gov. Ron DeSantis is warning would-be looters that, if they try to steal from the victims of Hurricane Ian, they are risking their lives — noting that Florida is "a Second Amendment state."
During remarks at a press conference in Fort Myers on Friday, DeSantis said, "We want to make sure we're maintaining law and order. Don't even think about looting. Don't even think about taking advantage of people in this vulnerable situation."
"I can tell you in the state of Florida, you never know what may be lurking behind somebody's home," he continued. "And I would not want to chance that if I were you — given that we're a Second Amendment state."
"They boarded up all the businesses, and there are people that wrote on their plywood, 'you loot, we shoot,'" the governor added. "At the end of the day, we are not going to allow lawlessness to take advantage of this situation. We are a law-and-order state, and this is a law-and-order community, so do not think that you're going to go take advantage of people who've suffered misfortune."
Local news outlet WGCU reported on a conversation between Florida Attorney General Ashley Moody and state attorneys in which she stated that any suspected looters who get arrested should be held in jail with no bond.
"We are not going to look like Chicago or New York where we're letting people out in 24 hours so they can go back and loot another home," Moody said. "That will not be tolerated here."
"Florida will not tolerate looters taking advantage of Hurricane Ian to prey on vulnerable Floridians," the attorney general tweeted. "They will be arrested and I have asked state attorneys to seek the longest pretrial detention possible to keep them locked up so they cannot commit new crimes."
The Lee County Sheriff's Office shared pictures in a post on Facebook of five people being arrested for looting.
"Sheriff Carmine Marceno means business and has taken a zero tolerance stance on looting. We are patrolling and you will be arrested if you partake in criminal activity," the sheriff's office wrote.