Establishment Republicans Issue Ultimatum To Anti-McCarthy Conservatives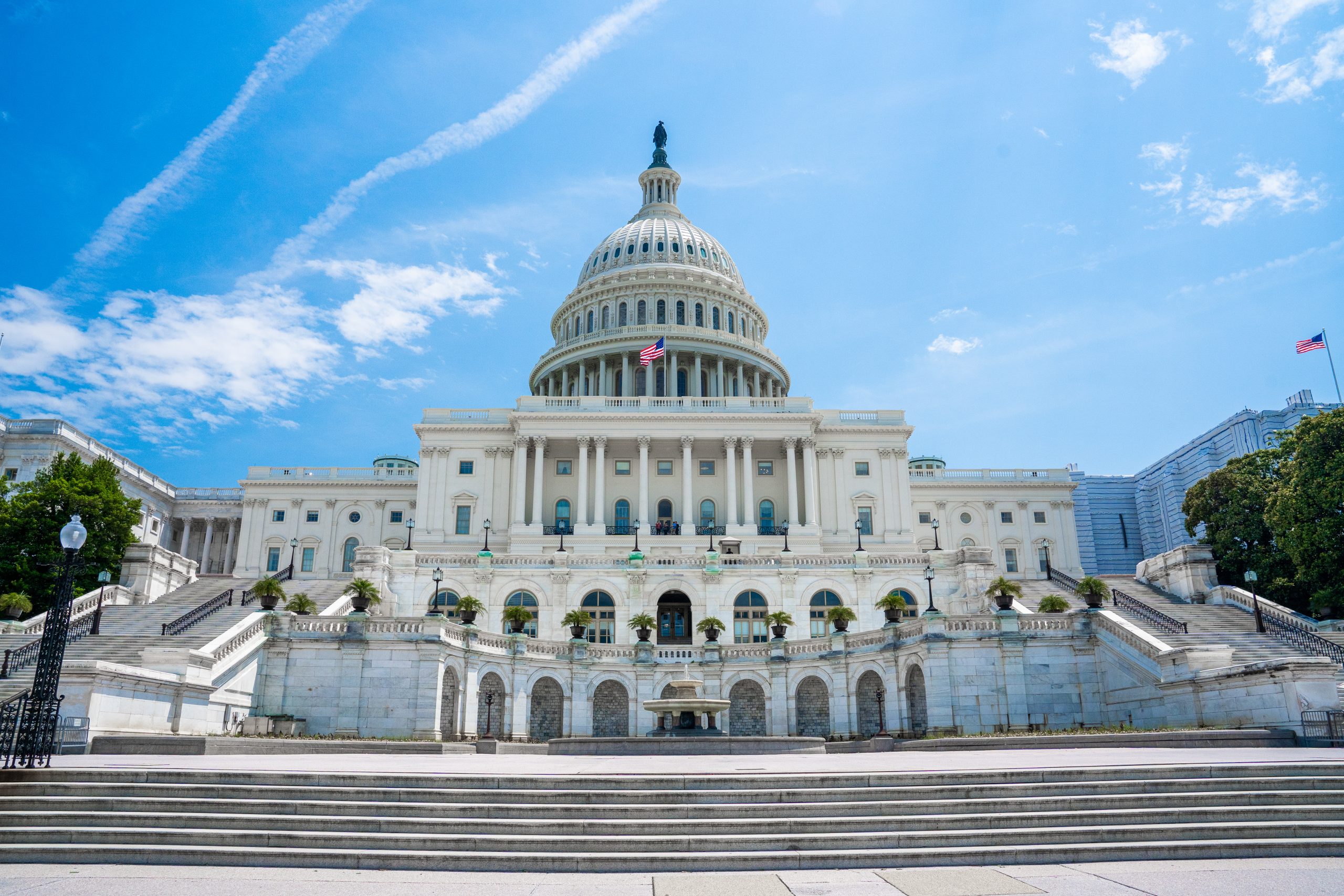 Like Freedom Press? Get news that you don't want to miss delivered directly to your inbox
House Minority Leader Kevin McCarthy (R-CA) is eyeing the speakership in the upcoming legislative session, but a number of conservative House Republicans are standing in his way.
McCarthy will need the support of nearly every member of the caucus in order to clinch the leadership position. In a preliminary contest shortly after the midterms, he received 188 votes — 30 fewer than he will need to become the next House speaker.
Ahead of a final vote set for January, moderate Republicans across D.C. and beyond are attempting to rally the party behind him.
Rep. Don Bacon (R-NE), for example, threatened to reach across the aisle to elect a moderate speaker in order to prevent members of his party from selecting a more conservative option.
McCarthy is also receiving support from some prominent news outlets — including Breitbart, which recently outlined the supposed "doomsday scenario" that would play out if he is not elected speaker.
While much of the GOP opposition to McCarthy has come from within the right-wing House Freedom Caucus, not everyone in the group is in agreement. Rep. Marjorie Taylor Greene (R-GA) has been vocal in her assertion that the party should coalesce around the California Republican.
In such a scenario, GOP and Democratic lawmakers could agree on a consensus candidate who would upset conservatives even more than McCarthy. Since the Constitution does not require the House speaker to be a member of Congress, some reports indicate that moderate Republicans are considering a possible bid to promote outgoing Rep. Liz Cheney (R-WY).
As it stands, several House Republicans have indicated their intention to vote against McCarthy. Rep. Andy Biggs, who launched a long-shot effort in November to challenge the minority leader, said that there are about 20 GOP lawmakers whom he would describe as "pretty hard no" votes.
With so much backlash against McCarthy, primarily surrounding his opposition to right-wing candidates during the recent primary elections, it seems increasingly possible that he will not be able to attract enough votes to become the leader of a narrowly divided chamber.
"The sooner that they realize that, then the sooner we can resolve who will be the speaker," Biggs concluded.
Despite the long odds, McCarthy remains resolute and recently expressed confidence that he would ultimately receive the 218 votes needed to become the next speaker.
"I think everybody should vote for me," he declared. "That's the best place to go."