Musk: Fauci Funded Research 'That Killed Millions Of People'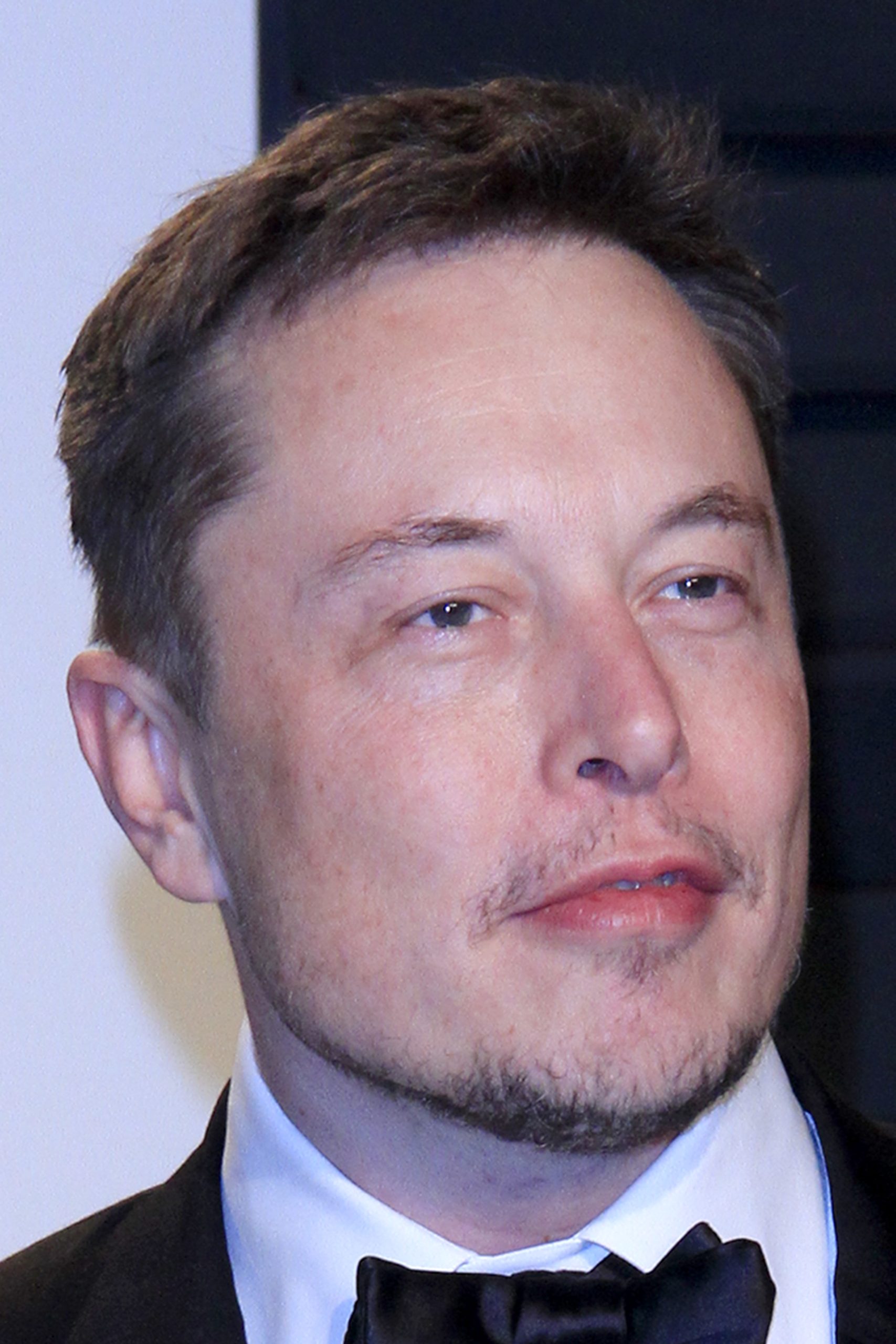 Like Freedom Press? Get news that you don't want to miss delivered directly to your inbox
Elon Musk took the recent "Twitter Files" in a new direction on Sunday, sparking even greater liberal outrage with the promise that "big time" revelations are coming soon about steps the social media platform took to censor COVID-19 information and provide cover for Anthony Fauci. 
Early Sunday morning, Musk tweeted: "My pronouns are Prosecute/Fauci."
The tweet led to a predictable surge of leftist responses defending the regime and corporate media narratives about Fauci and the pandemic.
Sen. Scott Kelly (D-AZ) replied by accusing Musk of mocking and promoting hate "toward already marginalized and at-risk-of-violence members of the #LGBTQ+ community," presumably because of Musk's use of the "pronouns" trope.
Kelly predictably stuck up for Fauci in an evidence-free and uncritical manner. "Dr. Fauci is a dedicated public servant whose sole motivation was saving lives," the recently reelected senator wrote.
Musk did not go easy in his reply to Kelly's platitudes. He told Kelly that "forcing your pronouns upon others when they didn't ask, and implicitly ostracizing those who don't, is neither good nor kind to anyone." Concerning Fauci, he wrote, "He lied to Congress and funded gain-of-function research that killed millions of people."
Then early Monday morning, Musk responded to a Twitter user who asked him if his "prosecute Fauci" tweet will "be explained in a new Twitter Files part" by simply answering, "Yes."
The first series of installments in the "Twitter Files" disclosures have focused on the management methods of the social media platform regarding suppression and censorship of information harmful to the Biden campaign and administration.
The major topics covered so far have been the efforts Twitter made to censor the New York Post story covering the discovery of the contents of Hunter Biden's infamous abandoned laptop and the decision to ban President Donald Trump from the platform.
With the GOP set to retake control of the House of Representatives on January 3, party leaders including Reps. Jim Jordan (R-OH) and James Comer (R-KY) have promised to investigate Fauci's connections to the origins of COVID-19 aggressively.
Even though Democrats maintained control of the Senate after last month's midterm elections, Sen. Rand Paul (R-KY) said last week that he and other Republicans are "not done" with their investigations into Fauci.